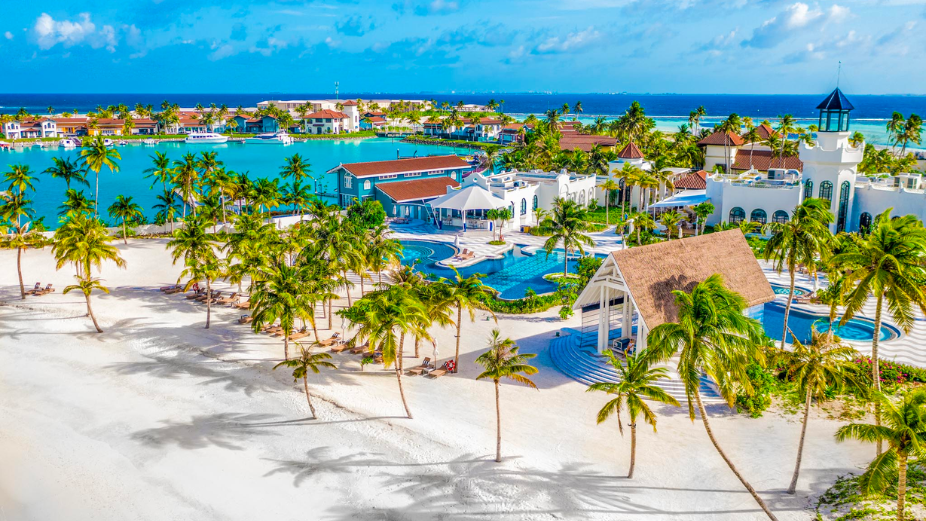 Authentic Maldives has opened a brand new outlet at CROSSROADS Maldives, the country's first multi-island fully integrated leisure destination.
Authentic Maldives is a chain of boutique shops initiated by the Ministry of Economic Development and operated by Business Center Corporation (BCC). This initiative facilitates the means for local brands and manufacturers to showcase their products and gain market access in the local and international markets.
The first Authentic Maldives outlet was opened in January 2020 at Velana International Airport. Despite the challenges of the COVID-19 pandemic, more than MVR 28 million has been dispersed to local suppliers since the inception of Authentic Maldives.
In just a few years, Authentic Maldives has grown into one of Business Center Corporation's most successful SME development projects, with over 160 local suppliers.
The CROSSROADS Maldives outlet opened today features over 70 unique local suppliers. The opening of this outlet represents yet another step toward the national goal of facilitating the integration of SMEs into the tourism value chain.
BCC plans to open new Authentic Maldives outlets in different locations across the Maldives and is planning to collaborate with more local suppliers in the future.