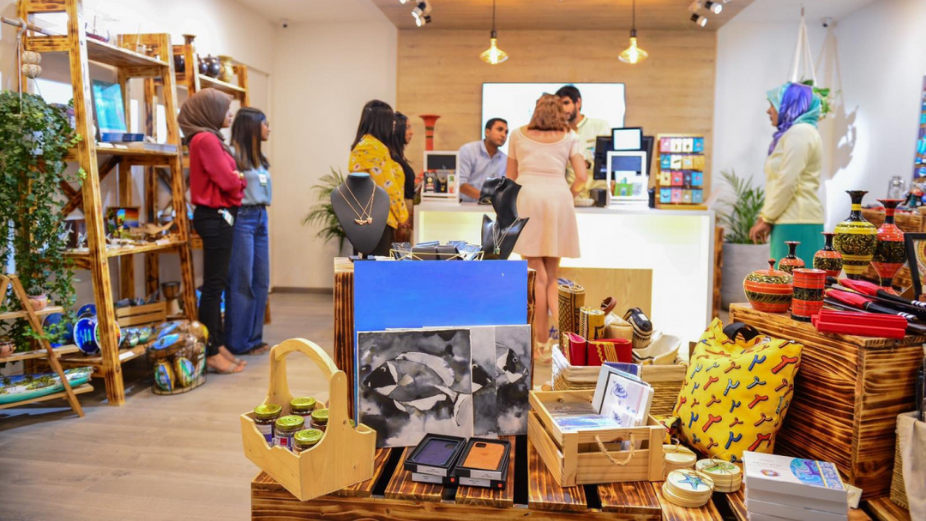 Business Center Corporation (BCC) has revealed that efforts are underway to open outlets of Authentic Maldives in Thailand and Japan.
Authentic Maldives is an initiative by BCC, to provide a platform where small businesses are able to sell and market local products. In just a few years, Authentic Maldives has grown into one of BCC's most successful SME development projects, with over 160 local suppliers.
The first outlet of Authentic Maldives was opened at Velana International Airport (VIA) in January 2020. The second outlet was opened at Hulhumale' Centro Mall in November 2020, followed by a third outlet in Male' in March 2021. Authentic Maldives opened its first resort outlet at Kuda Vilingili Resort in October 2021.
The fourth and latest outlet was opened in CROSSROADS Maldives in July 2022, featuring over 70 unique local suppliers. The opening of this outlet represents yet another step toward the national goal of facilitating the integration of SMEs into the tourism value chain.