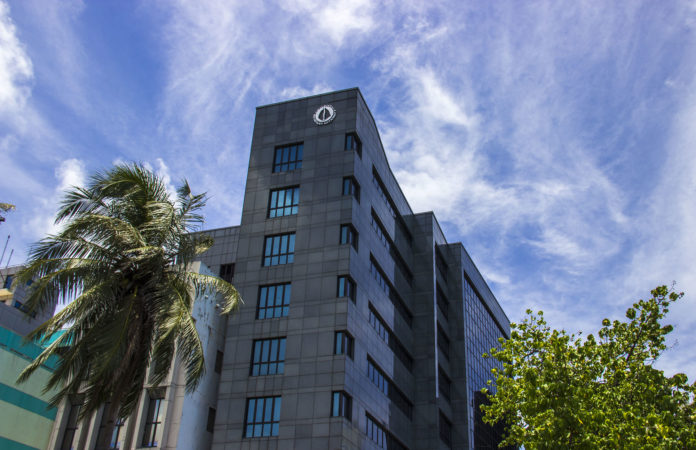 Automatic check clearance in all the banks in the country has started to day under the Automatic Check Clearance House system and Direct Debit is to commence in 2017.
In a press statement released by MMA, they stated that the change was in effect from the 15th of this month and was taken to ensure that the monetary systems in the country were standard and modern throughout all platforms. And the Automated check clearance house system will ensure that all checks are filled out correctly and speed up the process in which they are cleared and received
The plans for this system were in play since the beginning of October, with checks issued from all the banks to be set to a standardized size with an electronic strip and standard format to ensure that the system works perfectly. All banks have since then complied and making the necessary changes to their check books to fit to the new regulations issued by MMA.
In their efforts to modernize the monetary system in the country, MMA has been taking steps under a master plan since 2011 when they first implemented Maldives Real-time Gross Settlement System and Direct Credit which is a key part of the Automated Clearance house System, was implemented back in 2012 with Direct Debit coming in 2017.