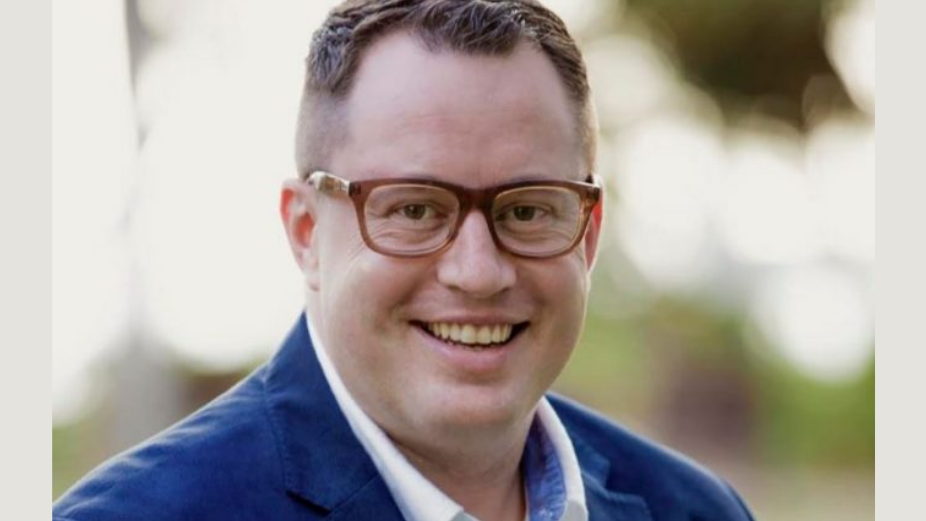 Avani+ Fares Maldives Resort has announced the appointment of Riaan Drever as their new General Manager. Riaan will be responsible for the successful day-to-day operations and generally all areas of the resort.
Riaan has been working in the Maldives since 2012 and his zest for the hospitality industry started at the young age of 14, when he left home to study Hotel Management and Catering and it has continued to grow over the years. He has a great passion for the luxury properties and its operation due the high expectations on by guests, its team members and stakeholders.
Prior to his new role, Riaan held the position of General Manager at Centara Grand Island Resort & Spa from March 2018 – November 2020 and Pre-Opening General Manager at Dhigali Maldives from March 2017 – February 2018.
With his 20 years plus vast experience in various management roles and my sound knowledge of the industry's technical systems, Riaan has the expertise that can effortlessly exact change in both the operations and the teams within, by being a hands-on and passionate leader.
"Use the energy you have when you younger to push as much and as far as you can, because in this industry you have to have a passion since the hours are long and the pressure can get to you if you not fully committed. You have to climb the ranks in order to understand the operations and every element well before you can successfully lead your teams, so don't discredit the early years, but use your energy wisely than to learn as much as possible.", Riaan advises young adults who wish to pursue a career in the hospitality industry.
Riaan credits his achievements and ability to transform a vision into a positive economic and stable operational reality to his keen attention to detail and flexibility to work with different aspects of any business, no matter the location or challenges.