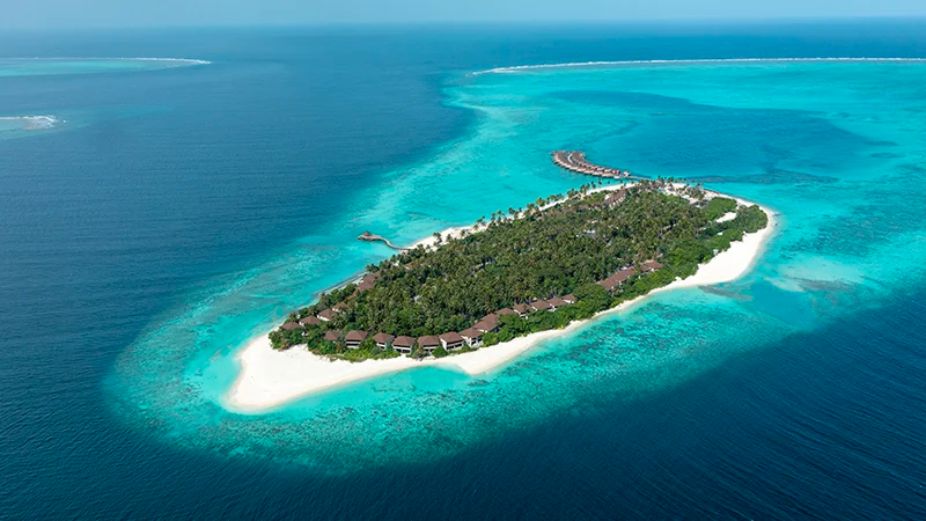 Avani+ Fares Maldives Resort has opened its doors to offer a new atmosphere of laid-back bliss to guests in the Baa Atoll. Set on the natural tropical island of Fares and surrounded by the UNESCO Biosphere Reserve's deep blue hues, the resort offers an abundance of aquatic adventures as well as pristine shores for pure relaxation.
"The opening of Avani+ Fares marks an exciting new chapter as the brand's first property in the Maldives," said the resort's General Manager, Riaan Drever. "Our team has meticulously crafted an experience that celebrates the natural splendour of this iconic destination, while delivering unparalleled value, service and comfort. We invite guests to discover a breathtaking underwater world, indulge in exquisite cuisine and immerse themselves in warm and welcoming Maldivian culture."
The brand-new resort, located just 35 minutes away from Velana International Airport, offers a wide range of accommodation options. Designed with a multifaceted approach, the resort strikes a balance between privacy and connectivity, providing spaces for both relaxation and entertainment. With stylish rooms that lead onto private swimming pools and sun decks, guests can revel in an effortlessly chic indoor-outdoor lifestyle, with mere steps separating them from the shimmering shores. The resort also has a range of amenities, including unique bars and restaurants, a water sports centre, an AvaniFit gym, the AvaniKids and Teens Club, and a contemporary AvaniSpa.
What's more, Avani+ Fares Maldives Resort offers guests a diverse selection of culinary experiences with its seven trendy restaurants and options for private beach and in-villa dining. And in contrast to conventional Maldivian retreats, Fares ignites the night with pulsating live music, electrifying DJ sets and mesmerizing fire shows. Under the spell of the moon, guests can sway to cool beats, savour their favourite cocktails, and immerse themselves in the serene beauty of the Maldives.
The resort offers guests an opportunity to experience the fascinating marine life of the Baa Atoll's UNESCO Biosphere Reserve. As one of only 61 islands situated in the marine protected waters of the reserve, guests have easy access to two of the area's top attractions: Hanifaru Bay, providing an opportunity to get up close and personal with manta rays and whale sharks, and the awe-inspiring five islands landmark featuring a chain of ring-shaped islands.
For more information, please visit www.avanihotels.com/en/fares-maldives