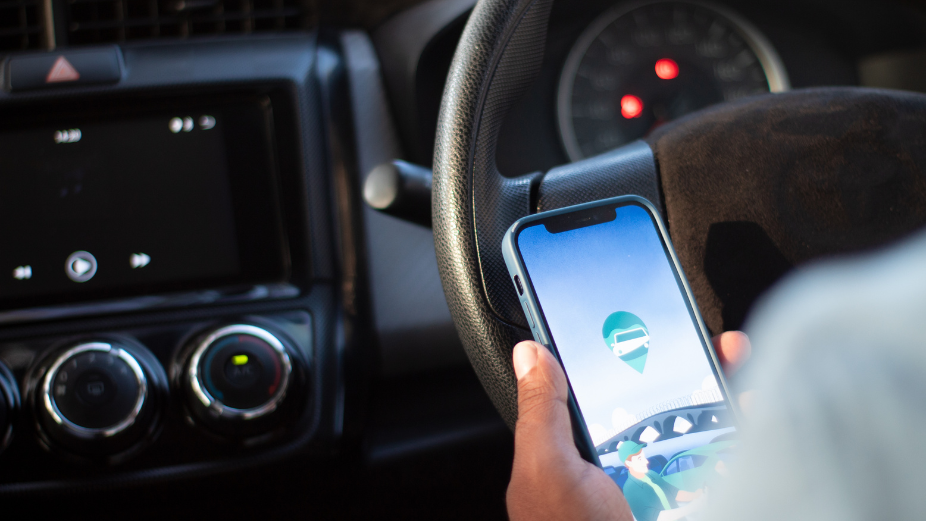 Avas Ride, a prominent ride-hailing service in the country, has recently introduced a promotional campaign specifically targeted towards taxi drivers. Effective immediately, drivers can register at any Avas Ride taxi centre and receive three months of free access to the centre. The campaign aims to assist taxi drivers in increasing their profit margins and advancing their businesses.
A spokesperson for Avas Ride stated: "We recognize that taxi drivers face various challenges in their line of work, and we are eager to support them in any way we can."
The free access to the Avas Ride application will provide drivers with access to the country's most extensive taxi fleet, allowing them to maximize their earnings. Additionally, the free centre access for three months will allow drivers to reduce their centre fees. Furthermore, Avas Ride will handle any fees associated with the Ministry of Transport and Civil Aviation, streamlining the registration process for drivers.
To take advantage of this promotion, drivers must provide the necessary documentation, including the annual fee, insurance, roadworthiness, vehicle registry, owner's ID card & driving license copy, copy of taxi permit, and a reference letter from a prior centre. This campaign will only be available until May 15, 2023, so drivers are encouraged to act quickly and register at an Avas Ride taxi centre to experience these remarkable benefits.
For more information please call 3302929.