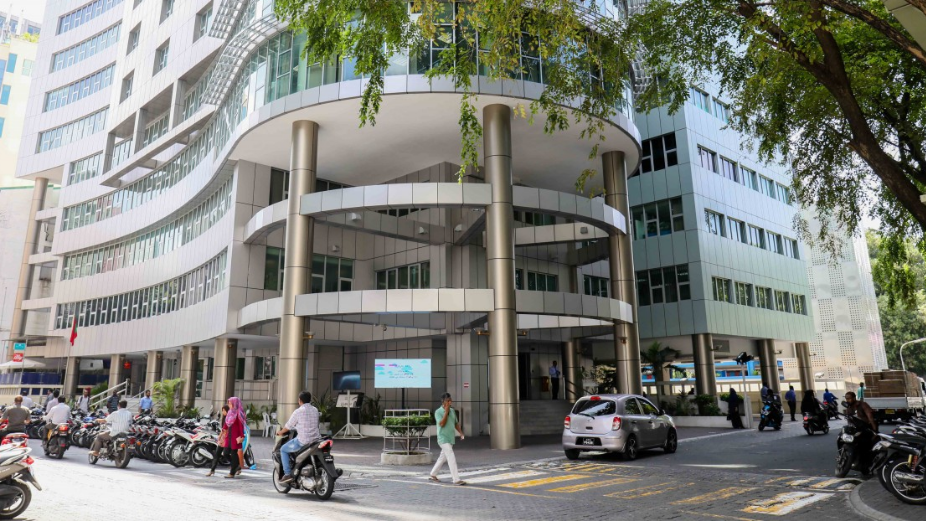 The latest government wage statistics publicized by the National Bureau of Statistics (NBS) shows that the wages of government employees have increased within one month.
The Monthly Government Wage Index (MGWI) report of January 2022 shows that the average wages of employees working in all sectors of government combined, has increased by 1.6 percent between December 2021 and January 2022.
The MGWI increased by 1.4 percent within this period, from 101.0 to 102.4. According to NBS, the MGWI is calculated and published on monthly, quarterly and on annual basis. All the components of compensation paid to the government employees have been included in the compilation of this index including overtime, except for Ramadan Allowance.
The data also reveals that in January 2022, a quarter of the employees receive a basic salary of less than MVR 5,000, and 18 percent receive a basic salary of MVR 5000. A total of 39 percent of employees receive a basic salary range of MVR 6,500 to 9,999 while 14 percent receive a basic salary range of MVR 10,000 to 17,999 while approximately 4 percent receive a basic salary of more than MVR 18,000.
Moreover, of the MVR 430.9 million wages paid to government employees in January 2022, 66 percent is paid to public administration sector workers while 13 percent is paid to education sector workers. 21 percent is paid to the health sector.