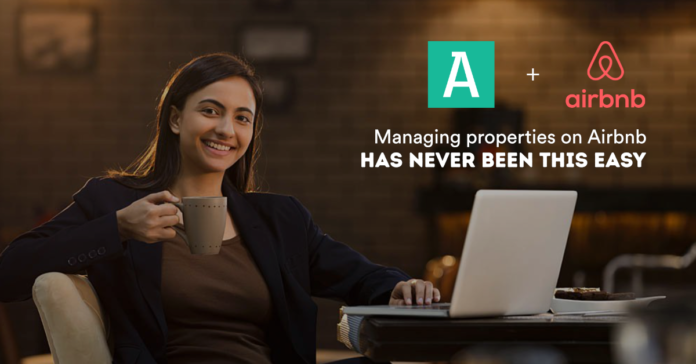 The collaboration is set to transform numerous aspects of the alternative hospitality industry and improving its ranking and importance by providing a fine-tuned content and specific marketing and sales channel for various types of accommodations.
Airbnb will get real time accommodation availability information and content through AxisRooms platform, which will grow the content listing and transactions on Airbnb. AxisRooms being Data Driven & working on automated pricing technology for accommodation partners, has already implemented this in the hotel segment with huge success and will now leverage this knowledge and its platform to evolve the distribution and value addition to the vacation rental accommodations like Villas, Homestay and BnB's.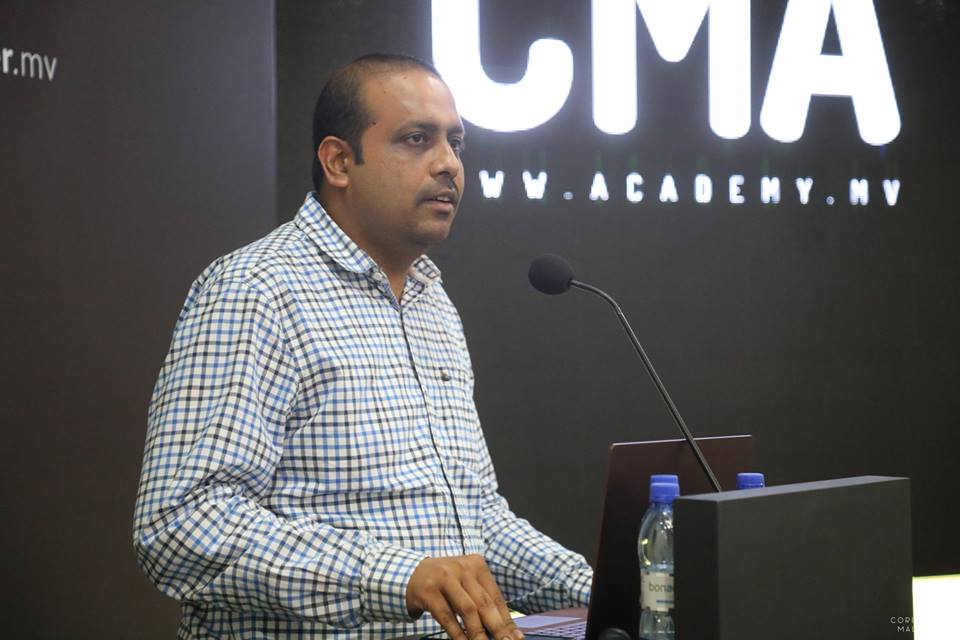 Delighted with the partnership, Anil Kumar Prasanna, CEO, AxisRooms opined, "We are elated to announce this alliance and happy to share that our association will have an enormous impact on the alternative travel accommodation industry. AxisRooms and Airbnb are two entities who would be working together in India, for a common goal tailored to provide a tuned content, to give a specific marketing and sales channels for alternative travel accommodations."
Further, AxisRooms is planning to add 18000+ hotel/accommodation partners in India to use their platform and also expects a surge of 50 percent in their customer base, which will use its real-time data analytics and revenue management systems. For the International Market predominantly, it is set to expand their operations in Sri Lanka, Thailand, Maldives, and UAE & Indonesia with the addition of 5000+ hotels.
Source: BWHotelier.com