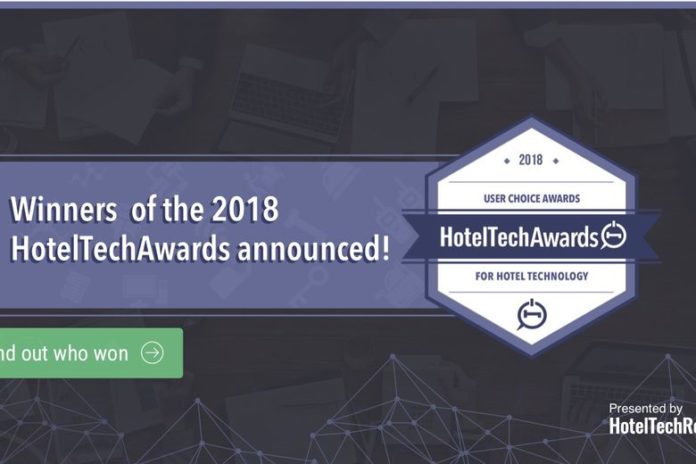 AxisRooms wins the top-rated Channel Manager award in the Revenue and Distribution category at the HotelTechAwards 2018.
The company which was founded in the year 2011, intended to increase and improve Hotel Business Distribution using breakthrough technological solution with a vision to help clients transition to better business practices.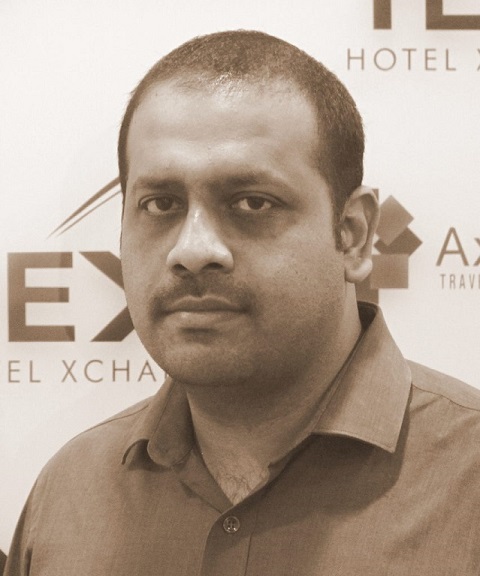 The HotelTechAwards was designed to recognize the companies that have proven to add immense value for hoteliers by helping them compete in the digital age.
For the last 3 months, more than 100 of the industry's most innovative tech companies with employees and customers in more than 40 countries have campaigned to be named the top-rated provider in each critical category of a hotel's technology stack.
"The HotelTechAwards are all about making it easy for hoteliers to find the best technologies for efficiently running their businesses. Buying technology is very different than buying linens or other one-time purchases – hoteliers require technology providers that are true partners. Winners of the HotelTechAwards have demonstrated to be best in class partners within their respective categories," says Hotel Tech Report's Adam Hollander.