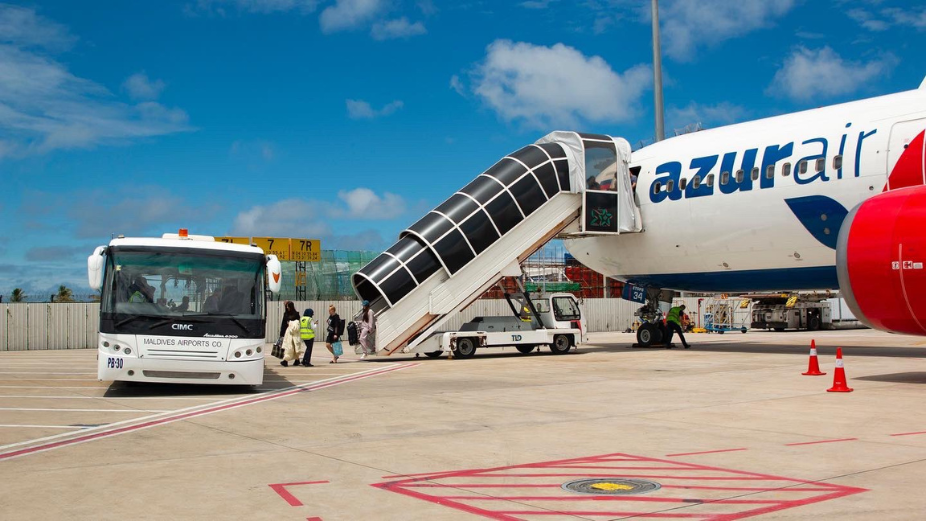 Azur Air, a Russian charter airline, has resumed direct flights to the Maldives in preparation for the forthcoming season.
According to the Maldives Airports Company Limited (MACL), Azur Air commenced service between Moscow and Velana International Airport (VIA) on October 28, 2022. (MACL). The company stated that the airline will operate flights to VIA seven days per week using the Boeing 767, which has a capacity of 336 passenger.
Due to the country's popularity with tourists, Azur Air schedules flights to Maldives throughout the winter season each year. Russia is currently one of the Maldives' most popular tourist destinations. According to the Ministry of Tourism, Russia was the second-largest tourist destination in the Maldives in October of this year, with a total of 159,657 tourist arrivals.
This year, the Maldives are aiming to bring in a total of 1.6 million tourists. Over 1.3 million people have traveled to the Maldives so far this year.