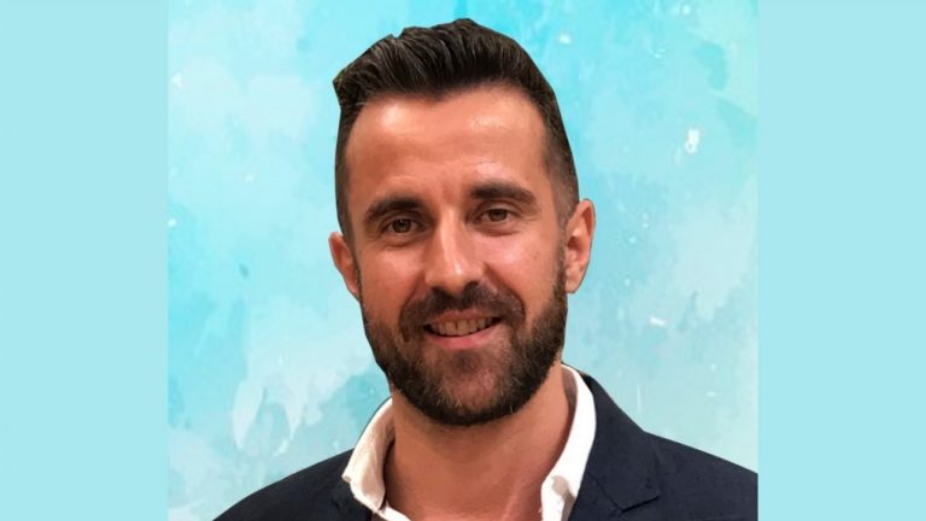 Baglioni Resort Maldives has appointed Jakub Urbanek as its new Director of Sales.
Jakub has been in Maldives since 2010 and has experience from working on DMC sides as well as in resorts such as Lily Beach and Hideaway Beach.
Jakub is a skilled, professional manager with an extensive background of sales & marketing in the hospitality area. He is driven to achieve set goals and objectives as well as increase profitability and work process through specific strategies. Jakub is a team player, with the ability to motivate others, communicate comfortably at all levels, therefore ensuring an excellent working environment for all members of the team to perform at their best.
Baglioni Resort Maldives is located on the island of Maagau, in the pristine atoll of Dhaalu, just 40 minutes by seaplane from the capital Malé and consists of 96 villas, surrounded by turquoise waters, velvety white sand, and tropical nature. The villas are of different types perfect for every need: from those on the beach with a private swimming pool to those on stilts with access to the sea up to those dedicated to families.