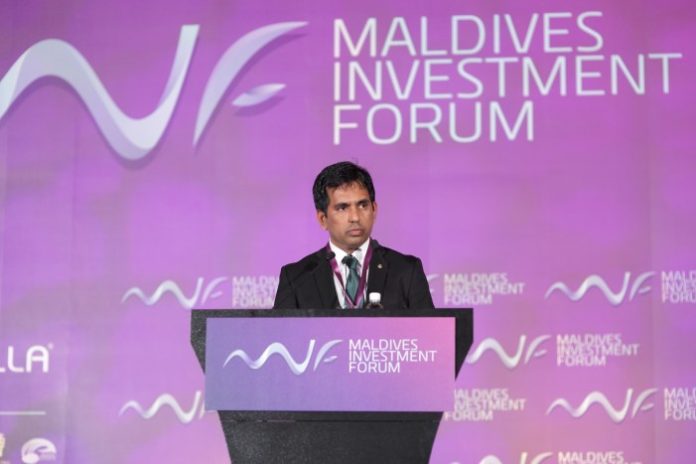 A ban has been imposed by the government on foreign investments in the Maldivian entertainment industry.
In a notice by the Ministry of Economic Development, the imposed ban stated that foreign investors are henceforth banned from working in the entertainment industry in Maldives, in addition to event management and production businesses.
The ban includes management or operation of any local entertainment businesses, including renting or selling audio visual equipment, as well as musical instruments.
Additionally, the ban extended to managing special events held in the Maldives, along with production of props and resources for these activites.
The ban is effective from the time of notice and the Ministry has ordered all foreign investments in the industry to cease their operations.
The government has previously imposed a banned on foreign businesses from working in the photography industry of the country.