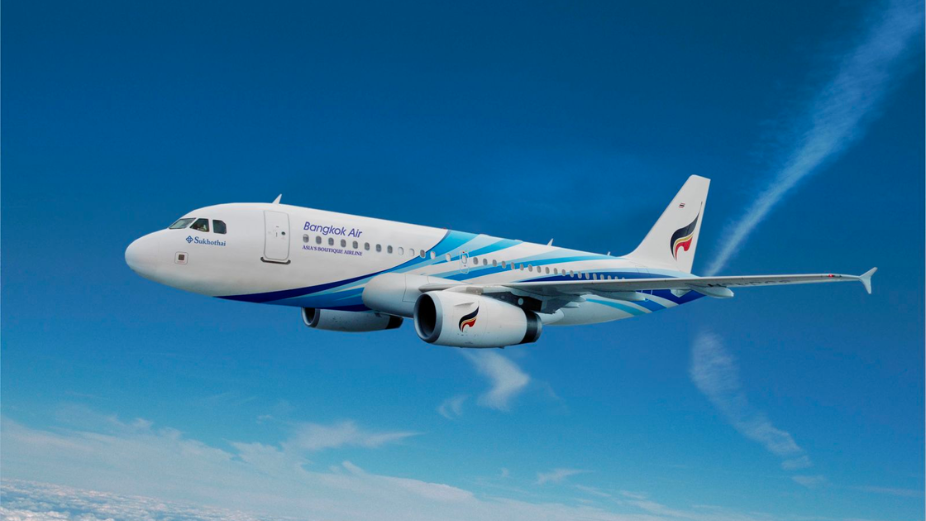 Bangkok Airways has announced that they will resume their flights to Maldives from July 22nd 2022 onwards.
The Thai regional airline will begin their operations from Suvarnabhumi Airport in Thailand and Velana International Airport in Maldives once again after a long break due to the COVID-19 Pandemic.
According to Bangkok Airways, they are scheduled to have four flights weekly, with the Male'-Bangkok route being served by two airlines with the second being Thai AirAsia.
The Airline has also announced that they will resume more of its popular domestic and international routes in the third quarter of 2022.
Bangkok Airways remains committed to the safety and hygiene of their passengers and employees as the highest priority. The airlines strictly implement surveillance measures to prevent the spread of COVID-19.
For more information about flight schedules, visit: https://www.bangkokair.com/flight/flightSchedule