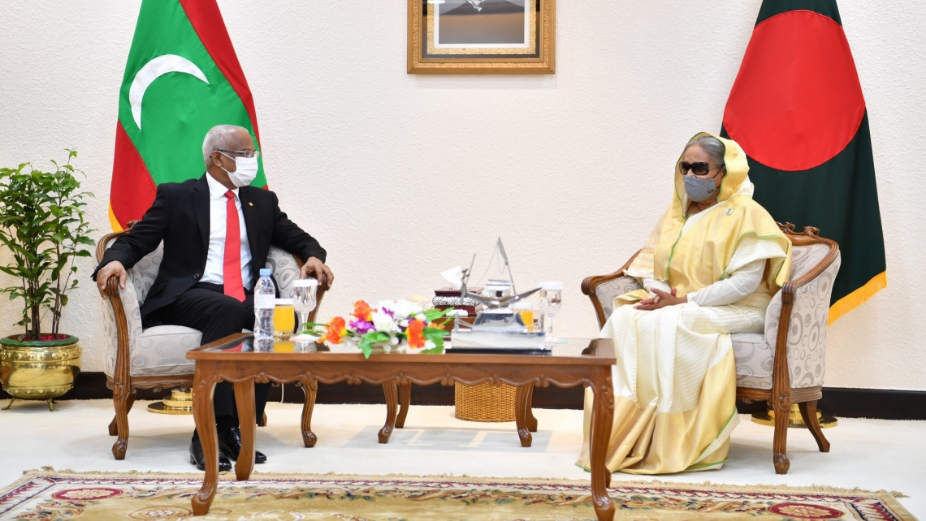 The Central Bank of Bangladesh has announced a loan of USD 200 million (MVR 3.08 billion) to the Maldives.
The loan was granted to the Maldives after a meeting between the Ministry of Foreign Affairs of Bangladesh and senior officials of the Bank of Bangladesh. The bank has assured that the loan will be provided even if the agreement is not finalized.
Governor of Bangladesh Mr. Fazli Kabir said earlier this month that the Maldives has requested loan assistance. The loan was requested during President Ibrahim Mohamed Solih's visit to Bangladesh in March this year.
He did not disclose the interest rate and repayment period of the loan to the Maldives.
This is the second country in history that the Bank of Bangladesh has agreed to provide loans for. The bank has also provided a loan of USD 200 million to Sri Lanka this year.
Bangladesh granted loans to Sri Lanka to pay off Sri Lankan debt. However, the reason for issuing loans to the Maldives has not been disclosed.