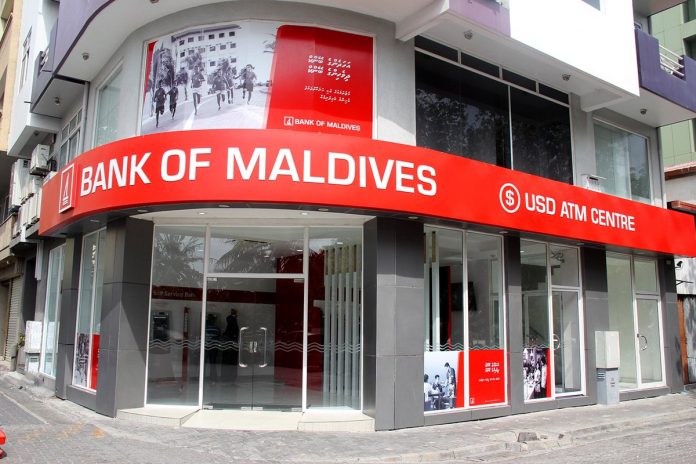 Bank of Maldives (BML) announces revised working hours during 30th March and 2nd April 2020.
BML has stated that they will be working from 9:30 am to 11:30 on 30th March and 2nd April. On 30th March and 2nd April, Main branch, Villimale and Hullhumale branch, Airport branch, BML Islamic branch, Customer service center, and Atoll-based branch will be open for service.
During the limited customer service hours, customers can make transfers to local banks and international transfers, can deposit cash/cheques, withdraw cash, and request for payroll.
BML further highlighted that its customers can use its Self-Service banking ATMs to deposit, withdraw and to make transfers 24-hours a day.
BML advises all its customers to opt for its internet and mobile banking services to practice social distance and to support the government and HPA in its efforts to contain the virus.