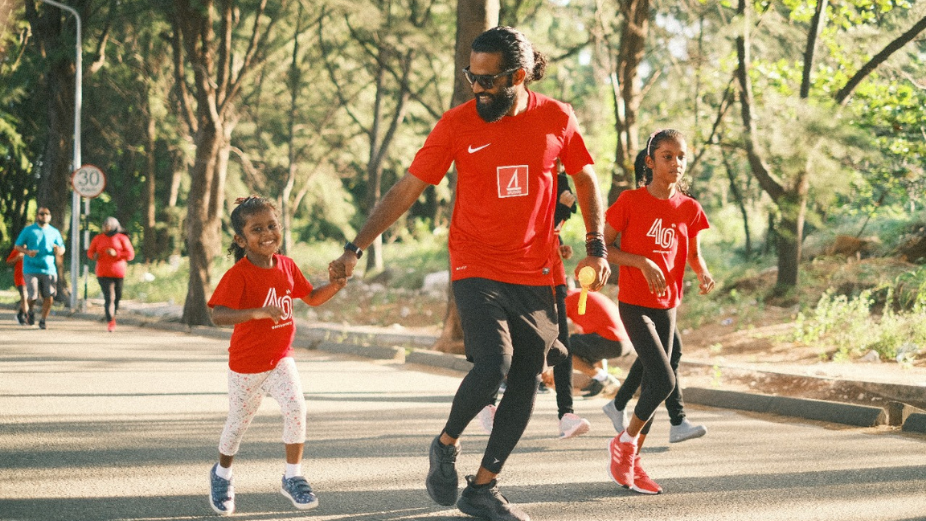 Bank of Maldives today held its 'Staff Charity Run' to raise funds for charitable organizations. The Bank's employees and members of the Board of Directors participated in the run held as part of the Bank's 39th anniversary.
Following the run, a donation of MVR 80,000 was presented to the Maldives Deaf Association and Beautiful Eyes Down Syndrome Association to support programs organized by the NGOs. The funds will enable Deaf Association to hold sign language courses and Beautiful Eyes to train 30 behavioral therapists for their work nationwide.
BML CEO and Managing Director Tim Sawyer commented "I am delighted to be able to resume our annual Staff Charity Run and through it, raise funds to support causes benefiting the community. Today is also the Bank's anniversary and on this occasion, I extend my gratitude to our customers for their continued loyalty, and to our employees who continue to be a part of change that sets an example to other organizations."
The Bank conducts regular events to support community initiatives. BML Staff Charity is an annual event held since 2017.