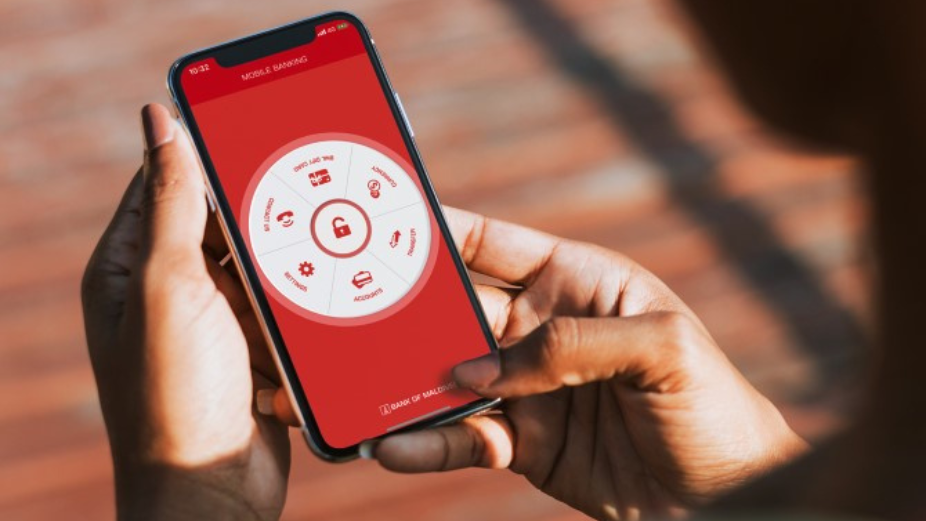 Bank of Maldives (BML) has implemented new security measures to safeguard their customers' online banking experience. In an effort to increase protection, the bank has enabled email alerts for all failed login attempts on both Internet and Mobile Banking platforms. Additionally, customers will receive an email notification if their Internet or Mobile Banking is disabled after three consecutive unsuccessful login attempts.
The Bank has implemented these measures to keep its customers informed of any login activity and ensure their accounts are protected. BML has recommended that customers change their passwords immediately if they notice any unusual login activity. They have also advised against sharing login credentials with anyone and suggested using strong passwords that are changed regularly.
To combat the increasing number of scams, BML has taken multiple steps to enhance security. The Bank has enabled One Time Passwords (OTP) for all Scan to Pay payments and introduced authenticator apps to generate OTPs, disabling email as a default OTP channel. Moreover, BML now sends login alerts and push notifications for all Internet and Mobile Banking transactions.