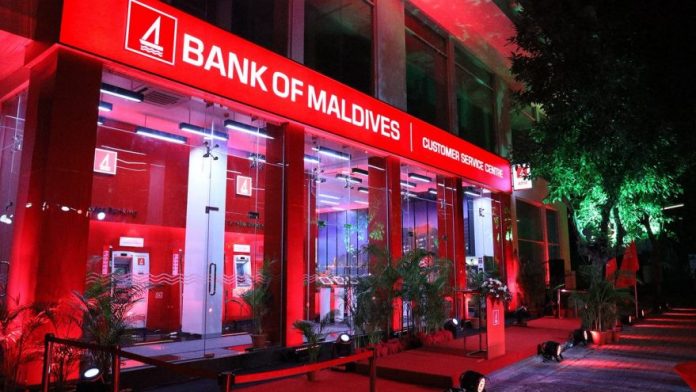 Bank of Maldives (BML) has started the work of building self-service centers in three islands.
BML has taken this decision under their efforts to provide banking services to all islands of Maldives. They have decided to build self-service centres in Adh. Dhagethi, K. Hinmafushi, and HDh. Makunudhoo.
BML has also recently opened a centre in Male' for opening accounts and for loan application. BML has stated that through this centre individuals can open accounts and apply for loans more conveniently.
Apart from the self-service centres, bml has been working on opening a digital branch. Through this branch, bml will be providing modern digital services to its customers.
With the view of including the whole Maldives, bml has 38 branches in 20 atolls, 51 self-service branch, 115 ATM, and 277 cash agents operating. Also, bml has been providing online services to its customers.