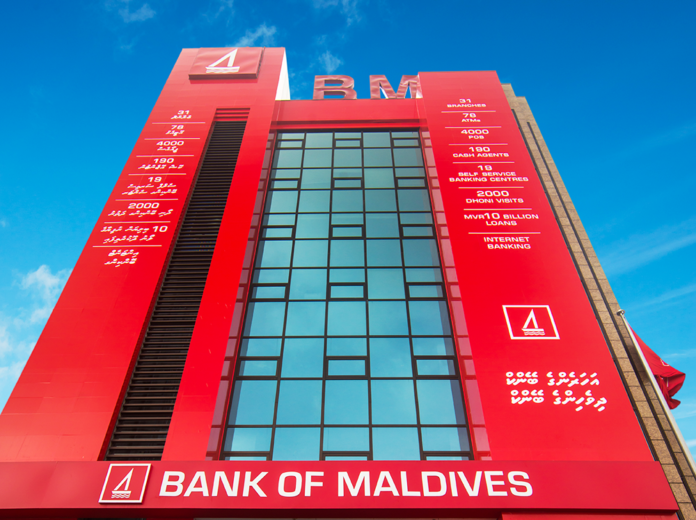 In order to support the foreign exchange needs of Maldivians travelling abroad, BML introduced a convenient online booking system to purchase US Dollars in January 2017. This system has been very positively received by the community as it allows customers to avoid queueing at a branch and lets them collect their Dollars at the airport prior to departure.
Given the success of online bookings, BML will discontinue branch bookings from 1st November 2017. Our branches will continue to assist elderly customers and those who require special assistance to book their Dollars online. Customers flying from Hanimadhoo and Gan Airport can continue to book their dollars from the nearest branch.
Ever since the introduction of the online booking system to purchase US Dollars, BML has sold dollars to over 63,000 individual travellers with a total sum of 31 Million Dollars.