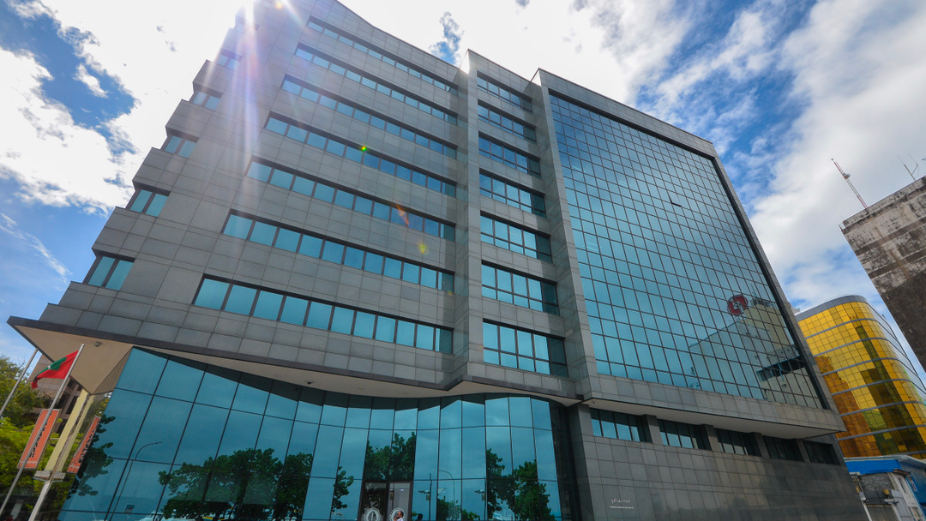 Maldives Monetary Authority (MMA) has announced that banks will be closed for a week during the Eid-al-Adha holidays.
The central bank revealed that MMA and commercial banks will be closed during the government holidays from 10th to 14th July. Banks are typically open on one day of the long holidays, such as the Eid holidays.
MMA stated that banking services have now become easier, with the use of self-service ATMs. Hence, during holidays such as Eid, banks will be closed as MMA believes the public and businesses will not face much difficulty in accessing banking services.
According to MMA, the announcement was made in advance to give the public sufficient time to plan their holidays and required banking services.