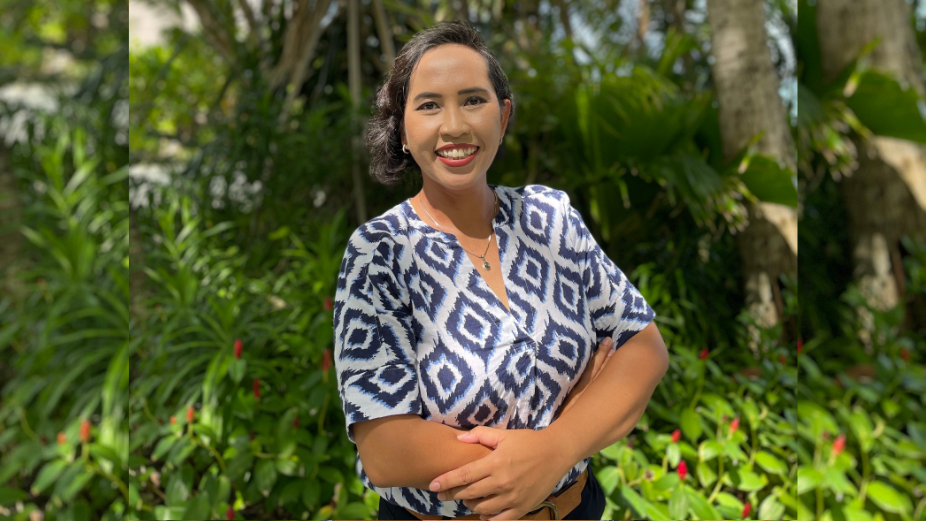 Rai Viany Pande (Rai), has been appointed as the Assistant Director of Sales at Baros Maldives. In this key leadership role, Rai will spearhead the sales department, including reservations, leveraging her extensive 17+ years of experience in the hospitality industry.
Rai's journey in the hospitality industry commenced in 2005 when she assumed the role of Secretary for Administrative and General at Four Seasons Resort Jimbaran, Bali. Since then, she has consistently demonstrated dynamic leadership and prowess in various capacities, further solidifying her expertise in sales, marketing, business development, and revenue management, transitioning to pivotal roles such as Assistant Sales & Marketing Manager at Bali Golf & Country Club and Sales Manager at Noku Maldives.
Her unwavering dedication to the Maldivian hospitality landscape has spanned nearly a decade, encompassing roles at renowned properties such as Kanuhura, LUX* South Ari Atoll, Ayada Maldives, Noku Maldives, and Radisson Blu Resort Maldives.
With a remarkable track record, Rai has continually demonstrated her commitment to driving excellence and innovation in the industry.
Baros Maldives, a natural paradise with a lush island canopy, is just 25 minutes by speedboat from the Maldives' international airport. The resort encapsulates the essence of the Maldives, and it enjoys a rich heritage, being the third resort of its kind to open in the island nation in December 1973. Today, it's known for its incredible reputation that spans decades and the fact that it's still setting the benchmark for romantic, luxury holidays characterised by authentic Maldivian hospitality.