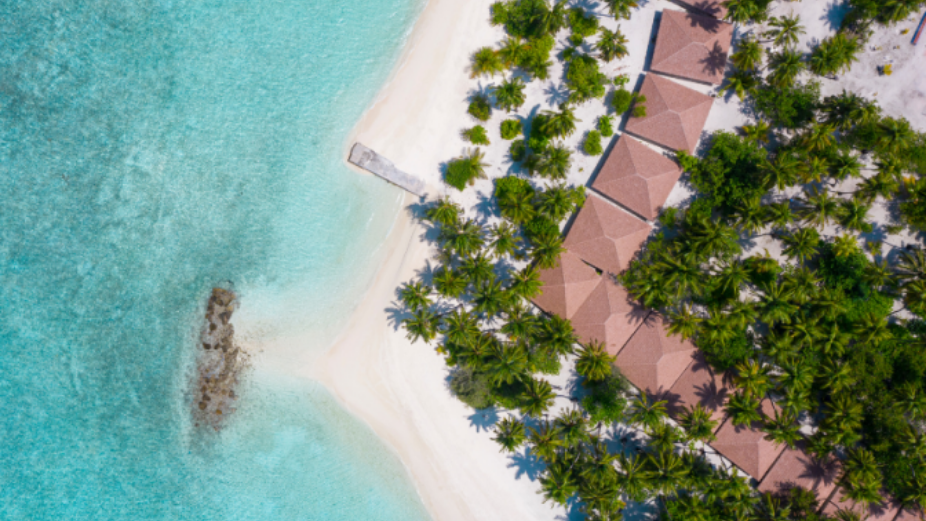 Located in one of the most pristine atolls in Maldives, resorts from the NAKAI group allow travelers to admire nature in all its splendor. The resorts located respectively on the homonymous islands of Alimathà (Vaavu atoll), Dhiggiri (Vaavu atoll) and Maayafushi (Alif Alif atoll) offer nothing but spectacular diving sites, dreamy beaches, and crystal-clear waters.
The NAKAI Group's properties in Vaavu have recently undergone significant renovations, revamping several key areas of the resorts. New enhancements can be seen across the resorts' various categories of bungalows, dining outlets and pools, as well as the fun-filled recreational facilities.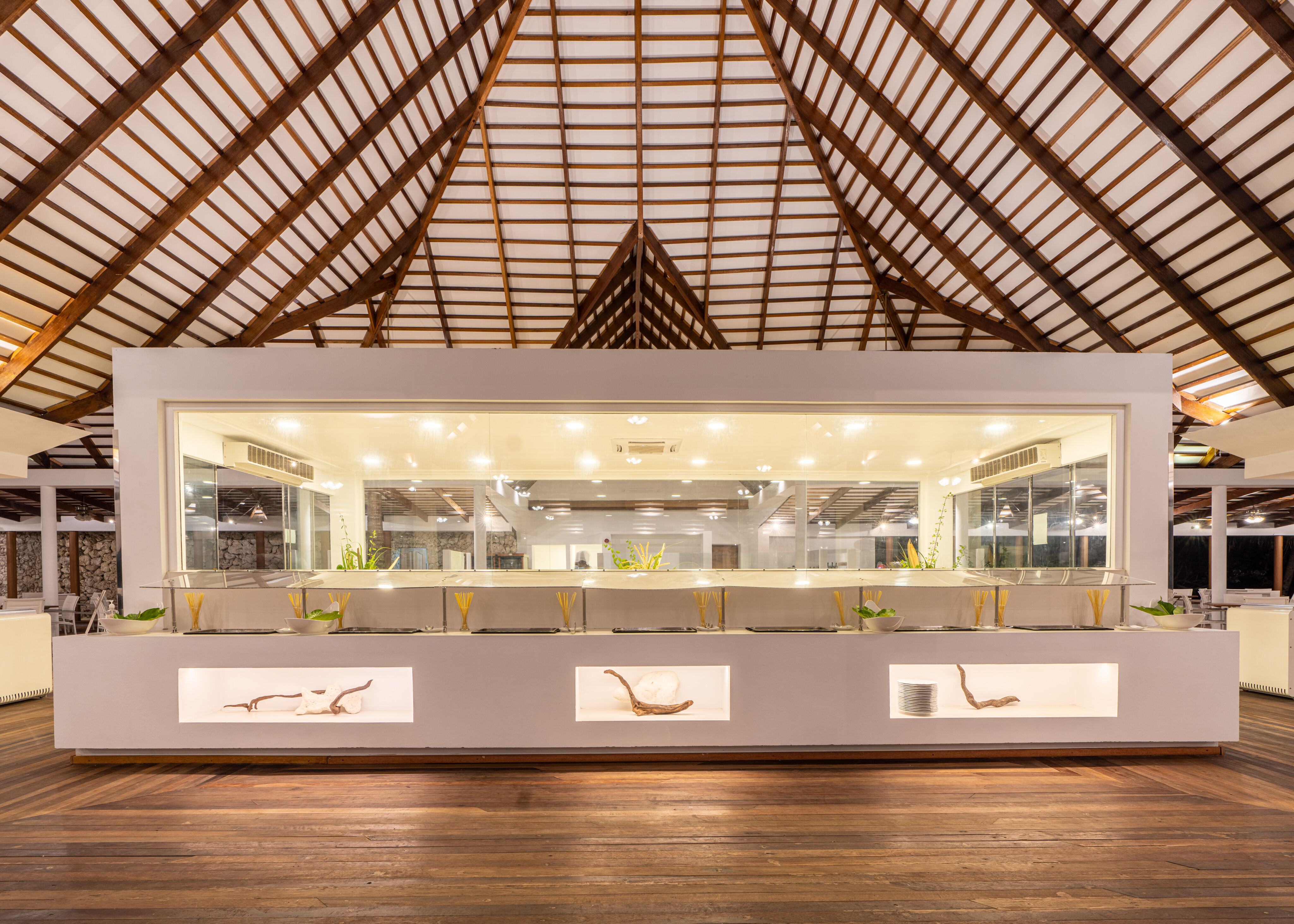 Thanks to a complete renewal, the NAKAI Alimatha resort presents itself with two-storey family accommodations, a restaurant with a new design and original express cooking stations, enlarged spaces of the bar area, as well as enhanced recreational facilities including new jet skis, new paddle tennis court and a badminton court.
The NAKAI Alimatha has also expanded the external decks of the overwater bungalows, adding on top of the edge a hammock with an endless view of the ocean. The beach bungalows have also undergone major enhancements in structure, systems, roofs, covers, and bathrooms.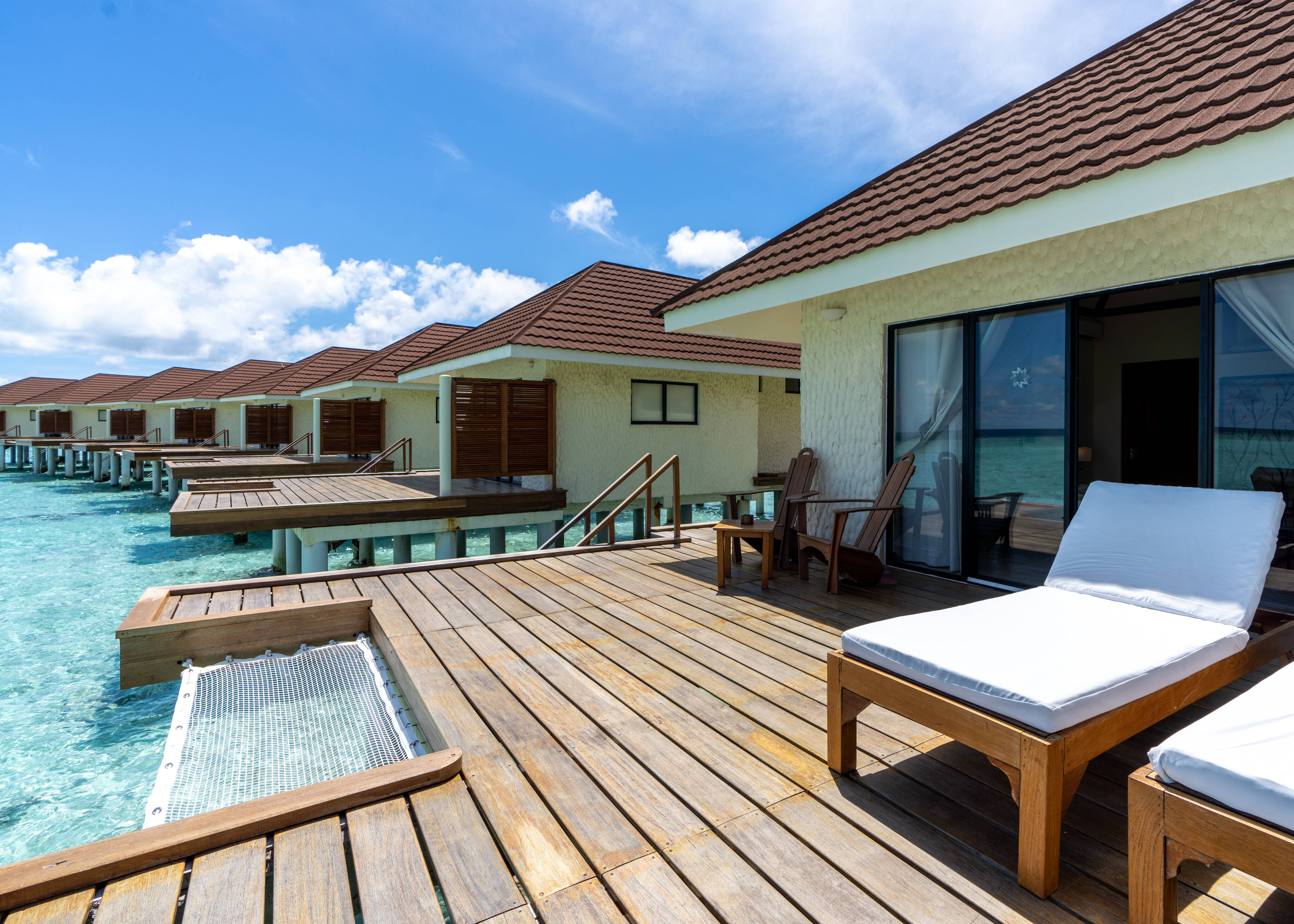 The most attractive feature is the new infinity pool at NAKAI Alimatha. The pool extends itself for 550 square meters into the beautiful horizon of the blue seas. Moreover, a large jacuzzi (10 Pax), powered by seawater, which enables the continuous flow of the water, has been installed.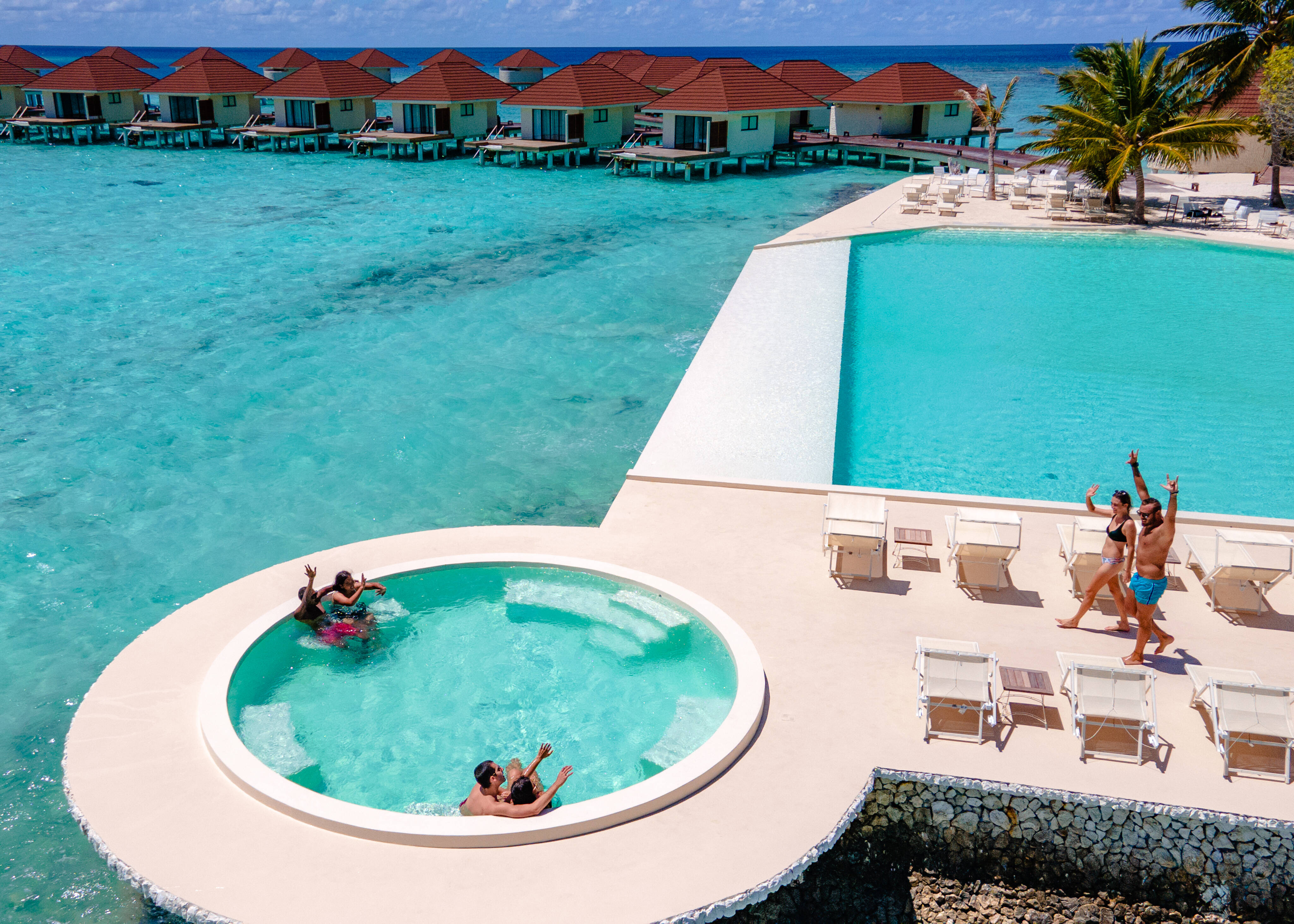 In addition, all restaurant services have been reorganized to make them comply with Covid-19 safety regulations. All the facilities of the resort have been recently renewed, with a particular focus on security (new surveillance system and anti-fire system) and internet services (new high-stability and high-speed internet line).
During the lockdown period due to the ongoing Covid-19 pandemic, NAKAI Dhiggiri resort also underwent works during which the toilets in the common areas were renovated and the Main Restaurant and Main Jetty were refurbished.
However, the most major change returning guests will notice is the added greenery of the lush island, as well as the sea wall. The sea wall stretches over 100 meters long and is built to help the island maintain its shape and protect it from erosion.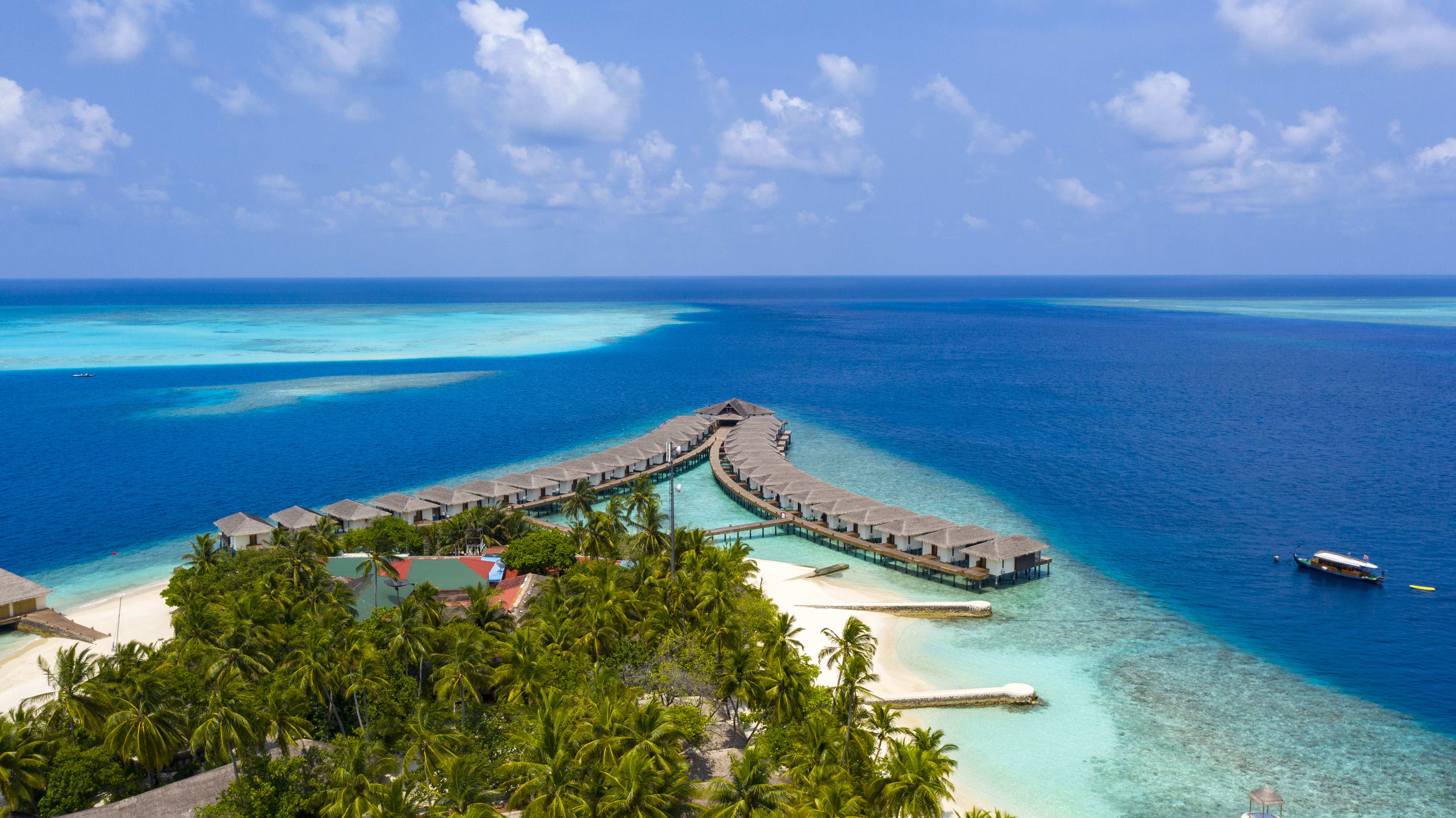 The flooring of the beach bungalows at Dhiggiri have also been upgraded during the lockdown period, and with it, a fresh new coat of paint to pump up the vibrancy of the already stylish rooms.
In addition to making the restaurant bigger and more spacious, all dining facilities in the resort have been reorganized to make them compliant with Covid-19 safety regulations.
To book your stay, visit alimatha.nakairesorts.com/en/ and dhiggiri.nakairesorts.com/en/