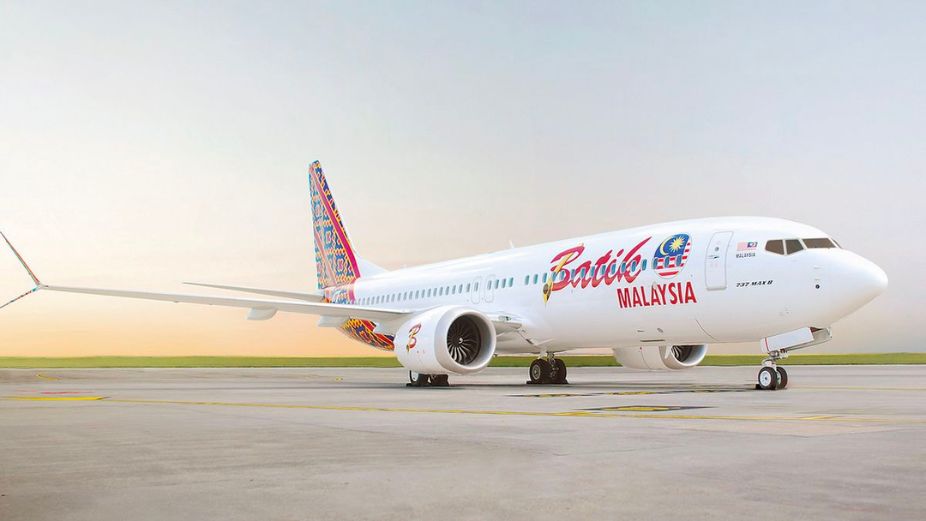 Batik Air Malaysia has decided to begin daily flight operations to the Maldives, starting on June 23.
The airline will utilise a Boeing 737 MAX 8 aircraft to operate flights that will make a transit to Sri Lanka before arriving in the Maldives. This move comes after the airline stopped operations to Sri Lanka in 2020, making it the first time Batik Air Malaysia will operate flights to the Maldives.
There has been a significant increase in Malaysian tourists visiting the Maldives, with 783 Malaysians visiting the country in January alone. This figure represents a 587% increase compared to the same period last year.
"Batik Air will continue to develop our schedules and network by inducting new destinations and resumption of existing routes to meet the ever-growing global demand for travel," CEO Mushafiz Bin Mustafa Bakri says. "The new routes will provide yet another additional choice to business and leisure passengers with connectivity via Kuala Lumpur."
With the addition of Batik Air Malaysia, there will now be a total of 35 airlines operating flights to the Maldives. This is due to the increase in demand for travel to the Maldives, as the country continues to position itself as a top tourist destination. Many other airlines are also planning to commence flights to the Maldives, which is expected to boost the country's tourism industry further.