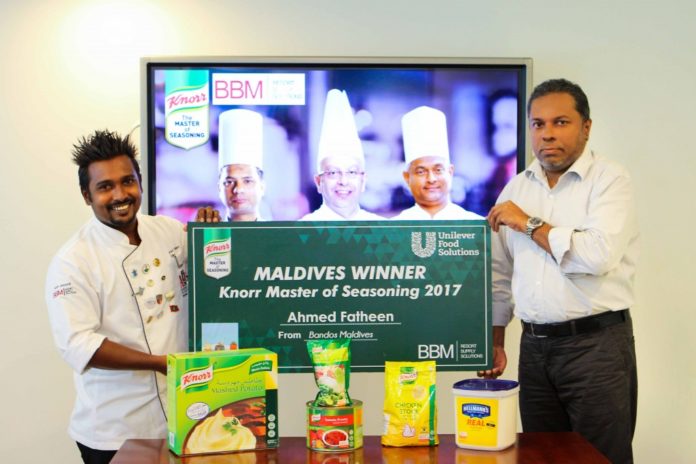 'Hotel Asia' is the biggest and best food & hospitality event held in the Maldives. The event is well known throughout the culinary world due to its main sponsor, Best Buy Maldives (BBM).
Since 2000, this event has been organized and hosted by the Maldives Exhibition and Conference Service (MECS). The international culinary challenge is one of the main components of the fair. A number of resorts participate each year and products of BBM are used throughout the challenge.
The most remarkable participants in the culinary challenge are given the opportunity for further training. In previous years, the company has provided the chance for several Maldivians to attend culinary shows in major countries as well.
This year, the food & hospitality event, 'Hotel Asia' will be held from 9-12th of September. Best Buy Maldives (BBM) will take part in this year's fair as well.