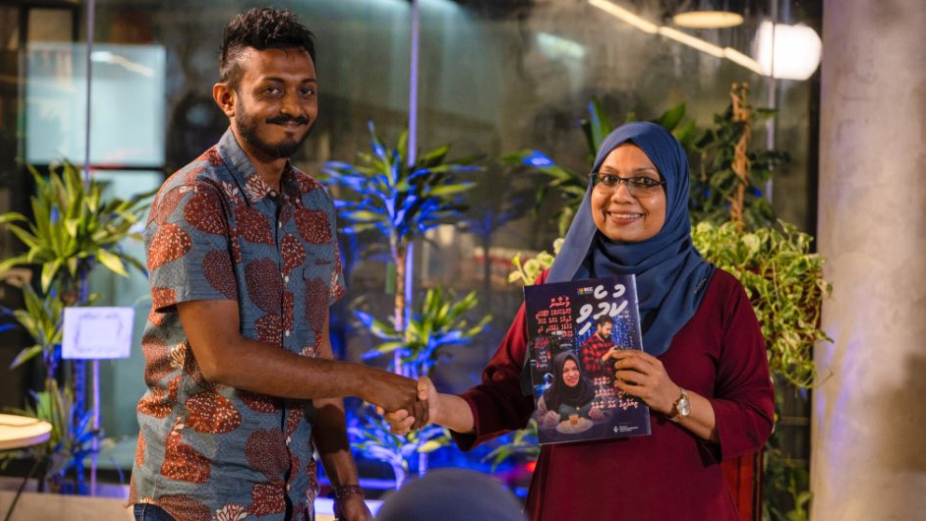 The Business Centre Corporation (BCC) has launched a new magazine called Kumevi, specifically targeted towards small and medium-sized enterprises (SMEs). The launch event took place at the SME Hub and was inaugurated by the Minister of State for Economic Development, Neeza Imad.
During her speech at the ceremony, State Minister Neeza highlighted that Kumevi is the first of its kind in the Maldives, with the aim of providing SMEs with the most up-to-date information on the small and medium business landscape throughout the country. She also commended BCC for their efforts to support and develop SMEs and acknowledged the magazine's role in sharing the latest developments in the business sector.
The BCC has announced that Kumevi will be published on a monthly basis and will provide a platform for SMEs to promote their business to the public and connect with potential customers. Moreover, it will also provide support to entrepreneurs who are interested in starting their own business ventures.
SMEs from any sector and any region of the country can request to be featured in the magazine by submitting their application via the BCC website or email.