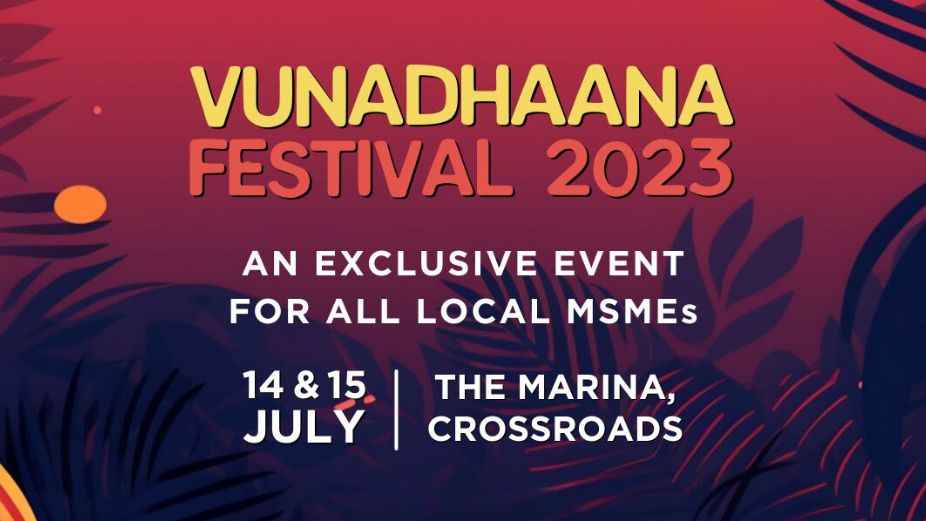 Business Center Corporation (BCC) is set to host the Vunadhaana Festival 2023, an exclusive event dedicated to local Micro, Small, and Medium Enterprises (MSMEs), from the 14th to the 15th of July.
In a bid to provide a platform for local MSMEs to showcase their products and services, BCC has partnered with Authentic Maldives and Crossroads Maldives to organize the event.
The Vunadhaana Festival presents a valuable chance for local MSMEs to broaden their horizons and engage with a larger customer base. Participation is completely free of charge. Since there are only a limited number of slots available, individuals and businesses who are interested are urged to secure their spots without delay.
By participating in the Vunadhaana Festival, MSMEs can leverage the exposure and networking opportunities offered by this esteemed event. With the chance to reach potential customers and clients, participants can gain invaluable visibility for their products and services, ultimately boosting their growth prospects.
To register for the Vunadhaana Festival, interested MSMEs can visit the registration link.