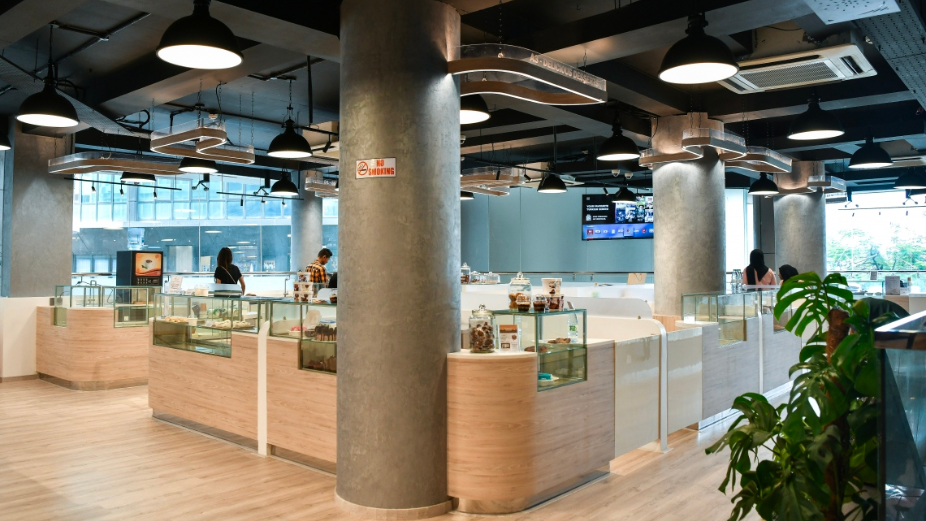 Business Centre Corporation (BCC) has announced that it is accepting registrations for the leasing of kiosks in the SME Hub for food businesses. Due to the high level of interest in these kiosks, located on the first floor of the SME Hub, the corporation has decided to create a list of individuals who wish to rent the kiosks in the future.
Interested parties may register by completing a form online, and selection for the kiosks will be determined by lottery among registered individuals. Should a waitlisted applicant decline the opportunity to rent a kiosk when one becomes available, registered applicants will be considered with a drawing to be held if more than one individual expresses interest.
The SME Hub, situated on the third floor of the Allied Building in Male' City, is a three-story commercial hub featuring kiosks for small and medium enterprises to showcase their products and services. In addition to food kiosks, the hub also features a staging area for performing arts and entertainment, as well as a bookstore.