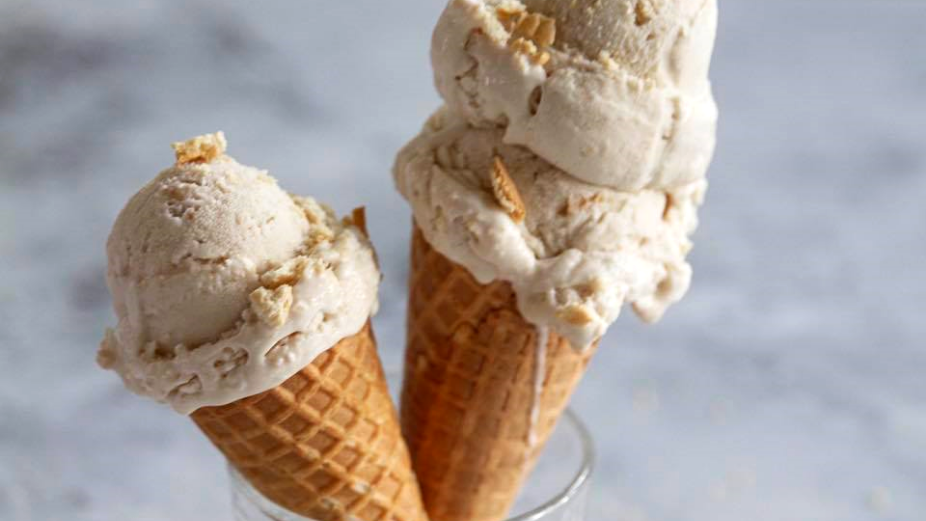 If you haven't already heard, Seagull Cafe' has introduced three new tantalizing flavours to their ice cream menu, just in time for the blistering heat of Iruvai season to set in.
The new additions are Salted Caramel, Blueberry Cheesecake, and Biscuit. They're a glorious extension of the cafe's ever-growing range, which boasts a variety of tropical, punchy flavours (think Passionfruit, Kiwi, and Coconut) along with nuttier, creamier creations (Truffle, Hazelnut, and of course the crowd favourite, Zuppa Inglese!)
Seagull Cafe' is one of the most renowned restaurants in Male', and was one of the first establishments in the nation to serve gelato ice cream. The cafe' started out as a small operation in the 1980s by an Italian as a gelato ice-cream parlour, and was bought over by the Seagull Group in the 90s.
After a hiatus this year, Seagull Cafe' recently opened up again for dine-in, set for a maximum of 40 customers. You can now visit the cafe' and grab a scoop or two from Saturday to Thursday, 9 am to 9 pm, and Friday 4 pm to 9 pm.