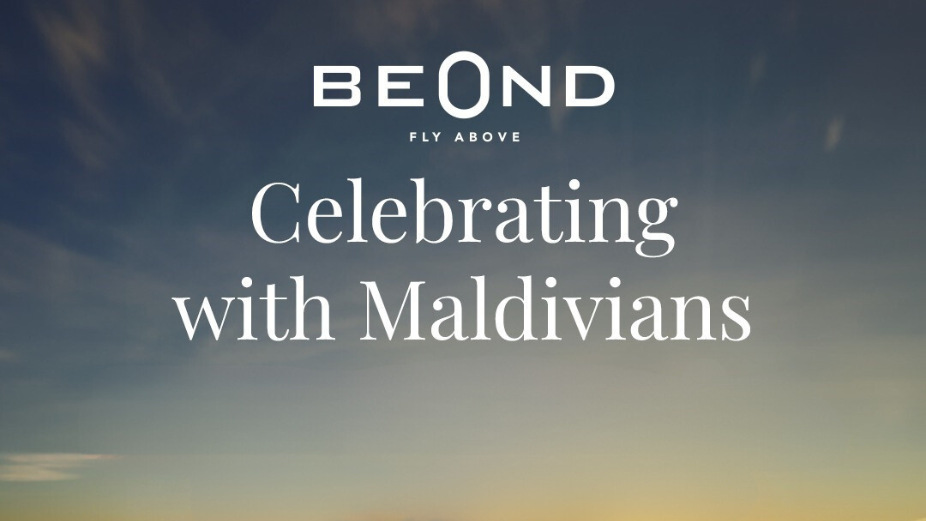 Beond, the world's first premium leisure airline, has announced an exciting new chapter in premium leisure travel. In celebration of the official launch of Beond in the Maldives, the airline has introduced exclusive promotion fares designed especially for Maldivians.
The special promotion fares for Maldivians are a token of appreciation for the warm welcome we have received in the Maldives and a testament to our dedication to making premium travel accessible. These exclusive fares offer an extraordinary opportunity for Maldivian nationals to embark on unforgettable journeys to Riyadh, Munich, and Zurich and experience the world-class services and amenities Beond offers.
Key Details of the Promotion:
Maldivian Exclusive Fares*: The promotion fares are exclusively available to Maldivian nationals, who will enjoy 40% off when flying with Beond to and from Riyadh, Munich and Zurich.
Unparalleled Premium Experience: Beond is dedicated to providing an unmatched premium travel experience, with all premium lay-flat seats, gourmet cuisine, and attentive service throughout the journey.
Booking Period: The promotion fares are available for a limited time. Booking is from now until 15 November 2023. Travellers are encouraged to take advantage of this unique opportunity.
Travel Period: These exclusive fares are valid for travel between 15 November 2023 and 31 October 2024, allowing flexibility for Maldivian travellers to plan their journeys.
Booking Process: Reservations can be made via Beond's official website.
*Excludes airport taxes and fees. Not applicable on existing promotional fares. Blackout dates and T&Cs apply. A passport must be presented at check-in.
To find out more about the exclusive promotion fares and to book your next adventure, please visit Beond's official website at www.flybeond.com.