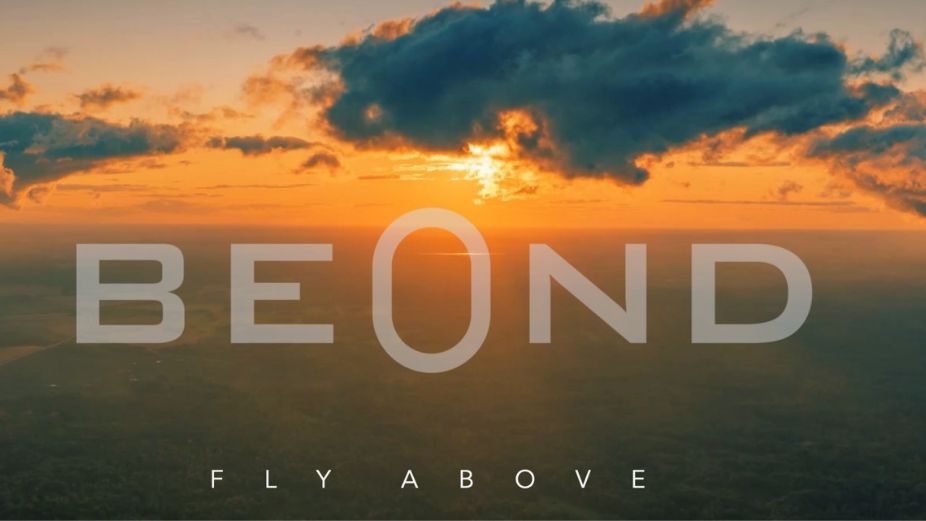 BEOND-SIMDI Operations pvt ltd has met with the Minister of Economic Development. The Honorable Minister Fayyaz welcomes the new airline operator "BEOND" to the Maldives. HE discussed the new growth opportunities for the tourism sector with the new global flight connections that BEOND will be operating.
"We are very excited that BEOND, as a new airline, chose to be based in the Maldives. As a Maldives based carrier, the airline will provide more direct flights to and from Maldives, making travel to the Maldives even easier and more accessible. The BEOND team has shared a vision we are excited to be a part of", Minister Fayyaz stated.
"This agreement will be significant for us and the Maldivian tourism and hospitality industry. The Maldives is one of the most attractive destinations in the world, and we could not be more delighted to call this country our new home," adds Tero Taskila, the Chief Executive Officer of BEOND and BEOND SIMDI Operations Pvt. Ltd.
As a new airline based in the Maldives, BEOND will introduce hundreds of aviation jobs in the air and on the ground. In addition, the local businesses and the Maldivian public will enjoy more direct flights to Asia, Europe, Australia and Africa.
"We are still working on the details and timelines, but we have the first flights in early 2023 and estimate that we directly create more than 200 new jobs in the first year of operations," continues Tero Taskila, the "BEOND" Chief Executive Officer.
"As the Maldives celebrates the 50th year of tourism in the country, we at the Ministry of Economic Development keep working on new economic drivers. As a new Maldivian carrier, BEOND will create hundreds of jobs and play a key role in the tourism and transport sector of the country," Minister Fayyaz stated.