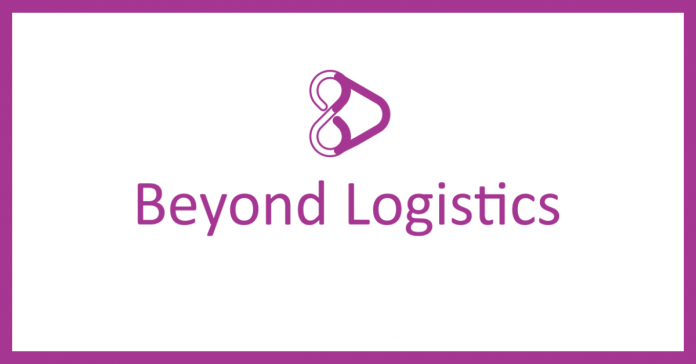 Established in early 2020, Beyond Logistics is a Customs Broker and a Cargo clearance and delivery business in the Maldives.
Customs Brokerage Service
Global trading requires a high volume of cross-border logistics. However, the process is becoming more and more complex as laws and regulations mounts. With over 20 years of experience in this field, Beyond Logistics' specialized team can complete all required documentation and procedures on behalf of the clients for a smoother pass-through of the client's cargo.
The company's Customs Brokerage team consists of highly skilled and committed professionals who are working in this trade for more than 20 years. With a proper understanding of Export/Import law and Customs Rules and Regulations of Maldives, they provide proper guidance to importers and exporters as well as suppliers on the best ways of importing consignments into the Maldives.
Their in-depth knowledge and understanding of logistics and Customs clearance offers customized solutions to all their clients so that they can reduce lead time, optimize cash flow and minimize customs duties. The dedicated team ensure end-to-end solutions for both Import and Export Customs Clearance in the most cost-effective and timely manner.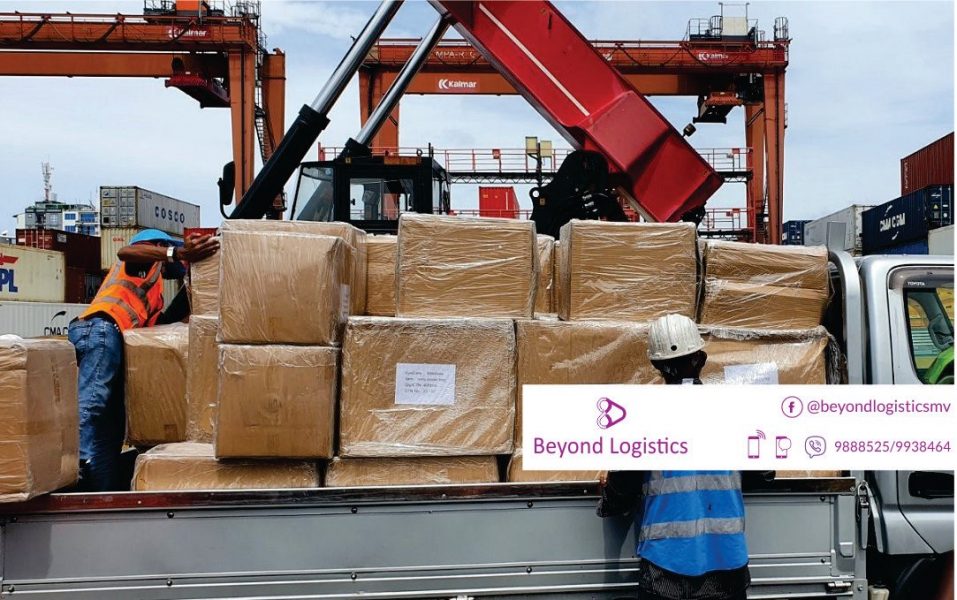 Cargo clearance and delivery within Maldives
Although local logistics is very complex and underdeveloped, the team is committed to providing a total logistical solution by delivering cargo in a timely and efficient manner across the Maldives. The company provides excellent transportation service to the islands and resorts as per the customers' requirements. The Customs clearance team ensures a smoother and transparent transportation process, minimizing any unnecessary delays or expenses.
Courier parcels clearance and delivery

With the increase in global trading, it increased not only large FCL container shipments but also relatively small courier parcel shipments. The increase in fast, frequent air transportation coupled with the need for businesses to streamline their operation, has led to implementing the ideas of, among others, just-in-time (JIT) which requires goods to arrive when it is indeed needed. Realizing this need from customers, Beyond Logistics has introduced their express courier cargo clearance and delivery service. They offer same-day Customs clearance and Door to Door delivery service on courier parcels. Unlike many other businesses or courier service providers, the team works 7 days a week, hence can do a much better job especially if the cargo arrives on a weekend or on a public holiday. Just provide the shipping documents and the team will do the rest.