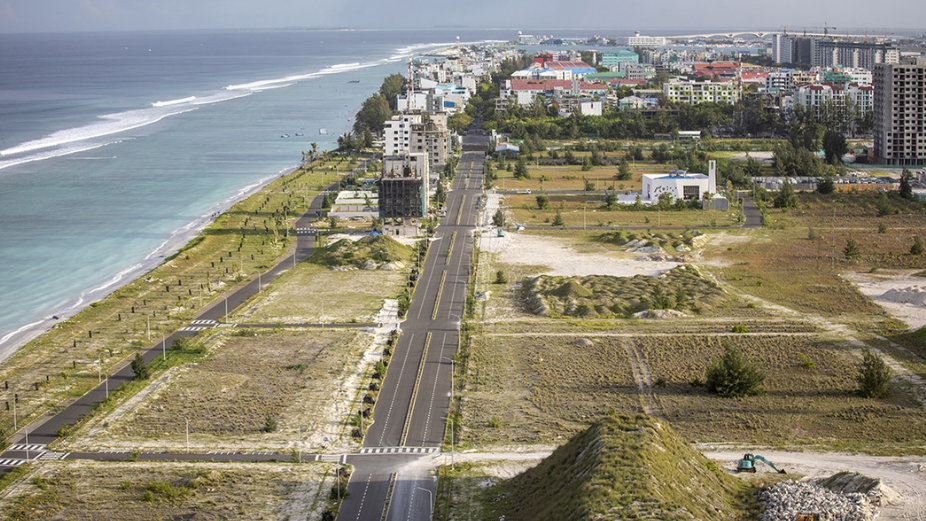 Housing Development Corporation (HDC) has revealed that bid submission for 26 beachfront land plots up for sale in Hulhumale' Phase 2 will be held on Wednesday, 9th February 2022.
On 27th January, HDC announced the sale of 26 beachfront land plots and 34 beachside land plots in Hulhumale' Phase 2.
HDC announced today that the bids for the beachfront plots must be submitted to the fifth floor of H. Meeruma Events between 09:00 am and 12:00 pm on Wednesday.
According to HDC, only one individual will be allowed to participate in the submission of the bid forms. They have been urged to keep their masks on at all times and maintain social distancing, in accordance with HPA guidelines.
Furthermore, those acting as proxy for bidders are required to come with power of attorney documents.
The minimum bid price for plots is MVR 3,900 per square feet. The price of a bid document is MVR 500, and the bid security is MVR 320,000.
For more information, visit this link.