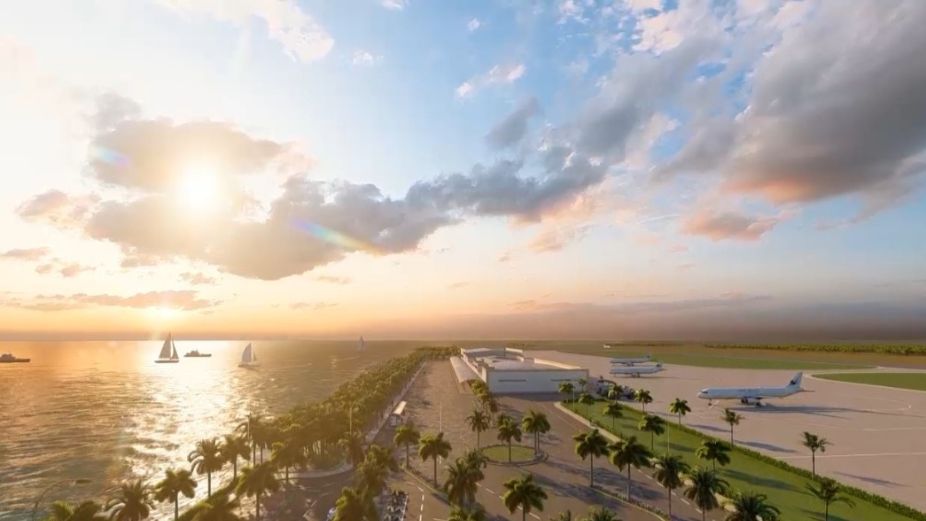 Bidding has begun on the massive project to expand Gan International Airport.
The Economic Ministry stated in a statement that after the project is finished, a passenger terminal will be built to accommodate 1.5 million passengers yearly.
There will also be a new control tower and fire station built, along with duty-free stores, restaurants, lounge services.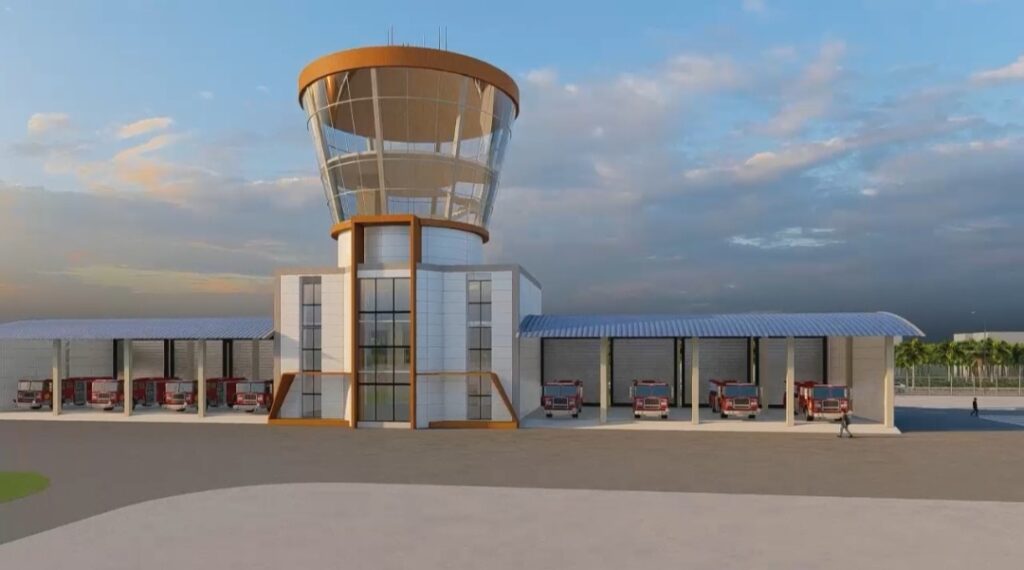 It was announced that parking lots, cold storage for the airport, and other cargo facilities would be built.
The Ministry claims that gan international airport is the main entry point to the southern Maldives and that it is crucial to modernize the airport and expand its capacity. According to the statement, President Ibrahim Mohamed Solih's initiatives to advance tourism, fisheries, and other industries while creating an economic hub in the south will be significantly advanced by the Gan Airport project.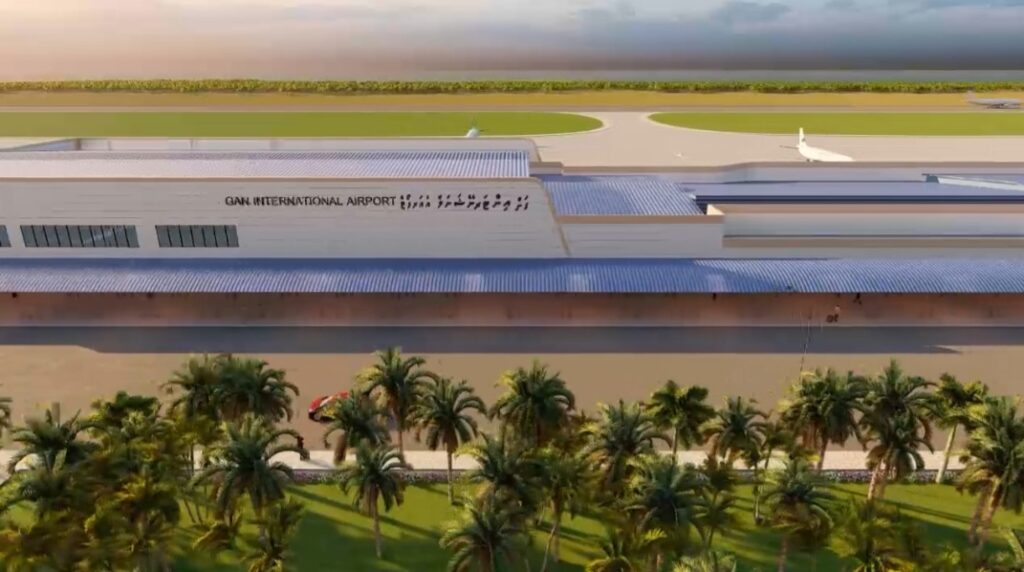 According to the Ministry, "The project will assist strengthen the self-sufficiency of the people of the South by helping to generate a number of job positions, both directly and indirectly, and by contributing to the creation of a number of other jobs."
The Economic Minister, Fayyaz Ismail, stated that the Exim Bank had recently submitted information on seven companies that were suitable for the Gan Airport project.
According to what he mentioned, the window of opportunity for those businesses to present their bids will open this next week. The Minister stated that an agreement to expand Gan Airport will be signed within the next 2-3 months.
The government has decided to conduct a project in Haa Dhaalu Atoll. An agreement was also signed with JMC Projects of India to expand Hanimaadhoo International Airport on Sunday