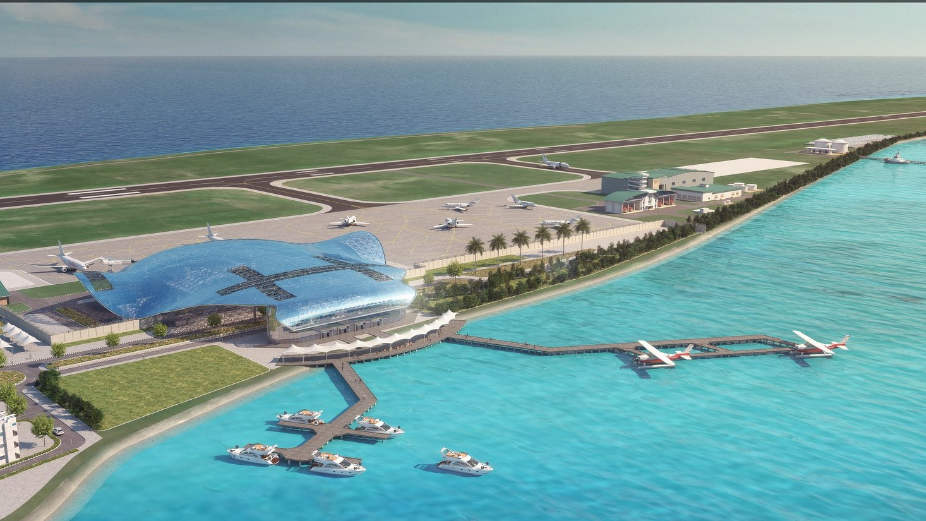 The shortlisted parties by the Indian Exim Bank to develop Hanimaadhoo International Airport can now submit bids for the project until 25th January 2022.
The project will be carried out with the loan assistance from Eximbank, India. Under this project, Hanimaadhoo will have a new runway of 46.2 kilometers and a terminal with a capacity of handling 3.1 million passengers annually. Additionally, resources needed to accommodate international flights will be established and Hanimaadhoo International Airport will be able to accommodate Airbus A320 and Boeing 737 upon the completion of the project.
Moreover, countries from the Middle East, South Asia, South East Asia, and East Africa will be able to operate direct flights to Hanimaadhoo International Airport.
The development of Hanimadhoo Airport is a top priority of President Ibrahim Mohamed Solih's administration. The project is part of the policy of establishing a main economic hub in the north of the Maldives. In this regard, the project is important to increase the number of resorts, city hotels and guesthouses in the north and expand tourism.
The government will also play an important role in the development of 'Big Fin Tuna' fisheries and other sectors to expand the northern economy.