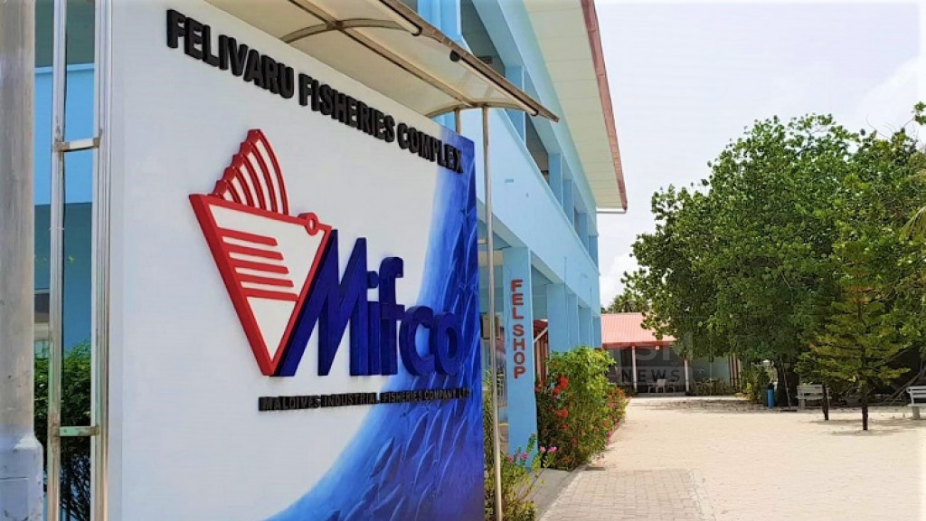 The project for 'Expansion of Capacities of MIFCO', included under EXIM Bank of India's USD 800 million Line of Credit, has entered the next phase of its implementation. The prequalification phase of the project has been completed and the bidding process has commenced on 28th April 2022.
Under this project, a cold storage for 4,000 tons of fish and 200 tons of brine freezing facilities, refrigerated sea water facilities and more will established at Felivaru to aid with the daily operations. Additionally, a 50 ton ice plant and 100 tons of ice storage facility will be established at GA. Gemanafushi.
This project will increase MIFCO's cold storage capacity by 48% and freezing capacity by 37% as compared to before. It will play a vital role in alleviating bottlenecks in the fisheries sector and enhancing growth.
The project is expected to address processing capacity and storage constraints faced by the fisheries sector in order to improve the livelihoods of Maldivian fishermen. This project, when fully completed and operationalized, will make a significant positive impact in the fisheries sector by increasing revenues from fisheries exports for the Maldives.