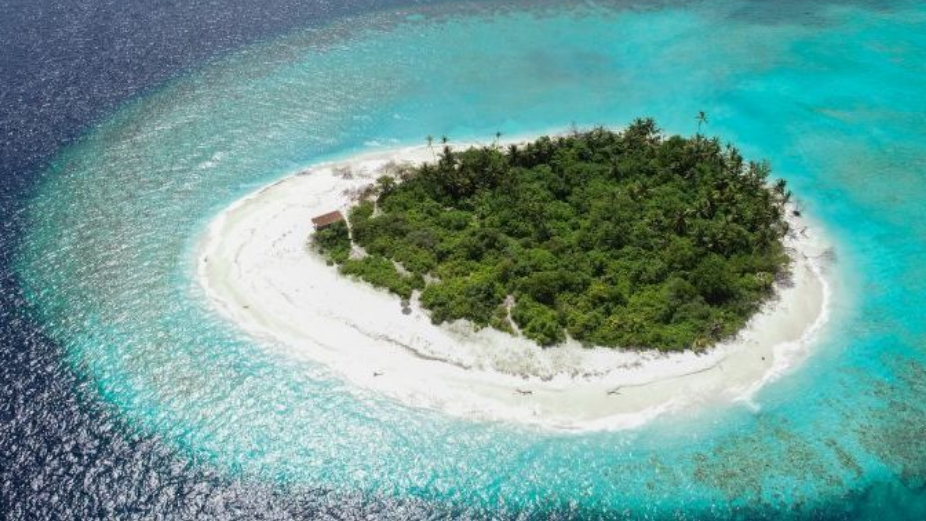 Tourism Ministry has announced that bids have been submitted for 9 of 18 islands for resort development that was opened last year.
Bid submitted islands include two islands each in Haa Alifu Atoll, Faafu Atoll and Gaafu Dhaalu Atoll, along with one island each in Meemu Atoll, Gaafu Dhaalu Atoll and Thaa Atoll.
The government first announced that the 18 islands would be put up for sale at the Dubai Expo held last October. Tourism Ministry on 17th January 2022, began the sale of the bid documents for the 18 islands.
Ministry of Tourism stated that they received better-than-expected acquisition costs for the islands and the evaluation of the bids will begin following the end of the bidding period.