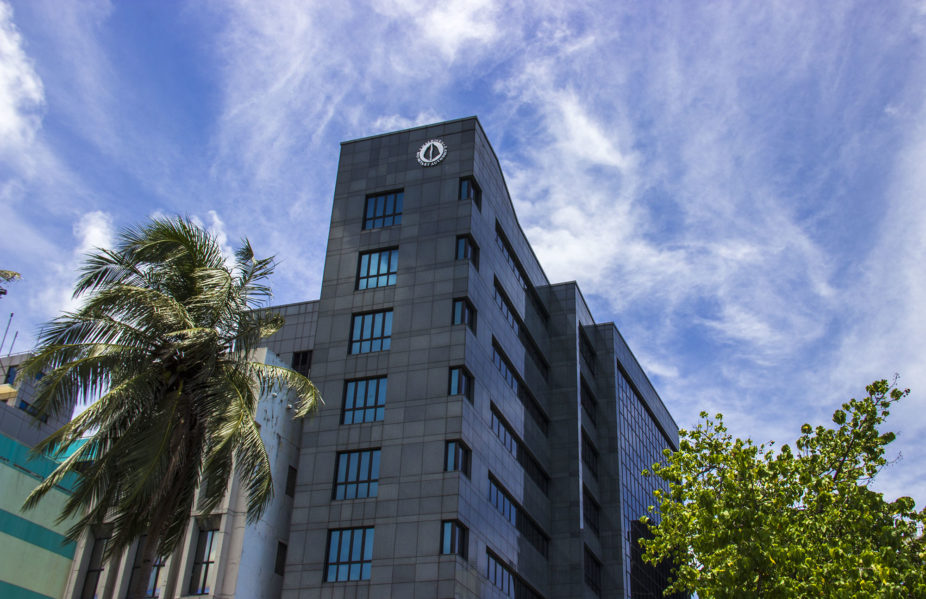 A resolution under chapter 167 of parliament regulation was submitted to the Parliament yesterday to aid circulation of cash flow into the Maldivian financial system.
The bill was submitted by MP for Manadhoo Ahmed Haroon and calls out relevant authorities to address the matter and take necessary actions. It also highlights that the use of POS machines from international banks causes income generated from hotel bookings to be collected in those banks.
The bill further notes that while statistics from MIRA report that 4.1 billion dollars have been generated in 2019, it does not specify the amount circulated within the Maldivian financial system.
To solve the issue, the bill proposes to register all POS machines used in Maldives Monetary Authority and to ensure that that all international transactions remit or deposit in local banks.