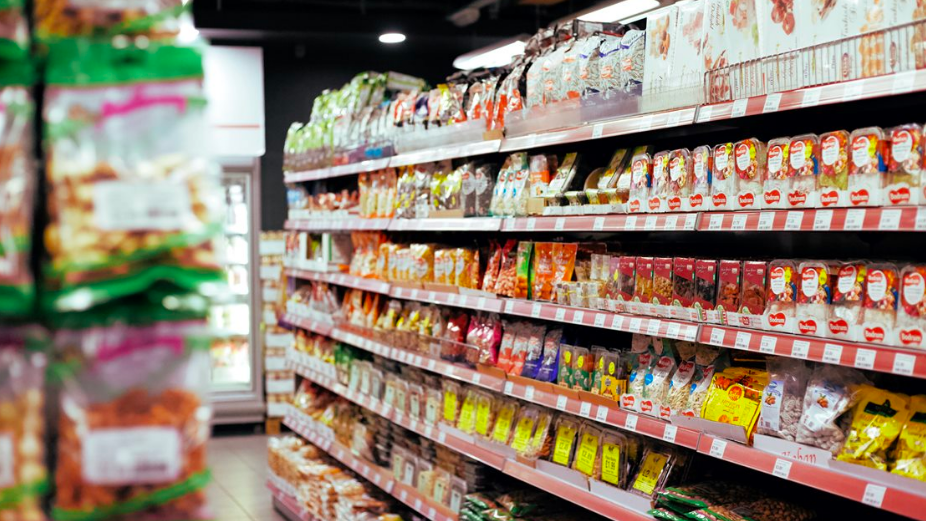 Ministry of Finance states that the bill to increase GST and TGST will be proposed before the start of the next parliament session.
Earlier this month, the government of Maldives commenced discussions with relevant parties regarding increasing the Goods and Service Tax (GST) and Tourism Goods and Service Tax (TGST). The government is proposing to increase the GST from 6 to 8 percent, and the TGST from 12 to 16 percent. 
While GST and TGST are two of the most significant sources of state revenue, an increase in these taxes will lead to an increase in the price of goods and services. GST and TGST are regressive taxes, meaning that these taxes are applied uniformly, taking a larger percentage of income from low-income earners than from high-income earners. 
When asked why the government decided to increase GST next year, Finance Minister Ibrahim Ameer said the economic situation has changed since the report was prepared and that the Russia-Ukraine conflict has had a negative impact since then. He said that the report was also prepared upon request from the government.
The government is discussing to make this change within the next six months.