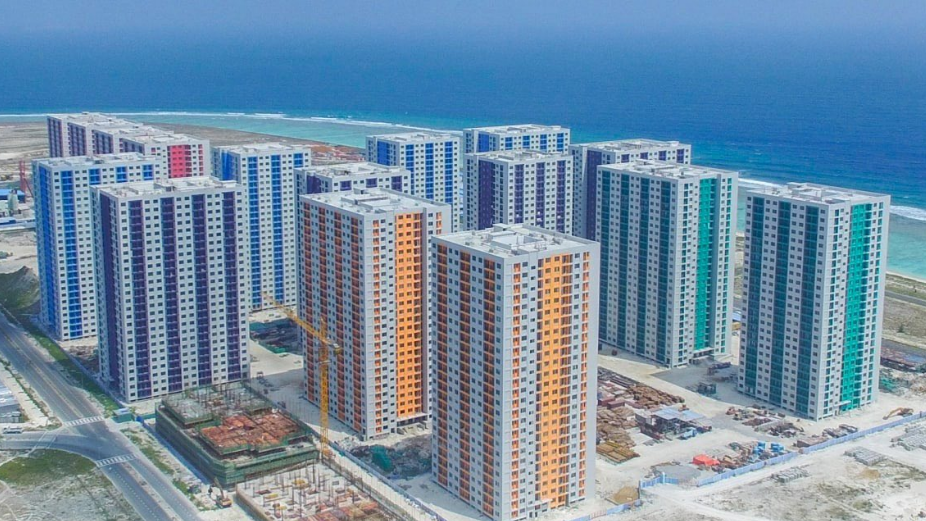 The Gedhoruveringe Committee has recently announced that individuals who were previously ineligible to receive land plots under the Binveriyaa housing scheme now have the opportunity to do so by submitting joint applications. This decision aligns with the government's commitment to ensure that all eligible applicants from the initial round of the Binveriyaa scheme have access to land plots.
Earlier, the Ministry of Housing had introduced the option for those on the provisional list to jointly acquire land. However, there are two conditions that need to be fulfilled for individuals to be eligible for this opportunity. Additionally, the person submitting the request must meet the eligibility criteria to be included as a joint applicant with the primary applicant listed on the land acquisition form. A joint application will only be considered if the lead applicant of the land recipient form accepts the request before the specified deadline.
This initiative aims to provide an inclusive and collaborative approach to land acquisition under the Binveriyaa Scheme, ensuring that deserving individuals who were previously unable to obtain land plots now have the opportunity to do so by partnering with eligible applicants.