Under the leadership of Mr. Abdul Majeed, Bison Maldives has revolutionized the construction industry of Maldives. Incorporated on 24th October 2002, Bison Maldives was formed by Presidential Decree 10/96 with the aim of operating a range of businesses in the tourism industry, from property development to managing resorts.
Bison initially started as a very small business which did small projects here and there until they eventually managed to reach the big leagues – resort development. Over the years, the methodology and the way resorts were being constructed had changed. Bison adapted accordingly and took on clients interested in building resorts in a more modern fashion. Although the smaller projects helped build the company's reputation as a trustworthy company, Bison wanted to target the high-end luxury resorts even from the beginning. They snagged their first major project in 2007: Constance Halaveli.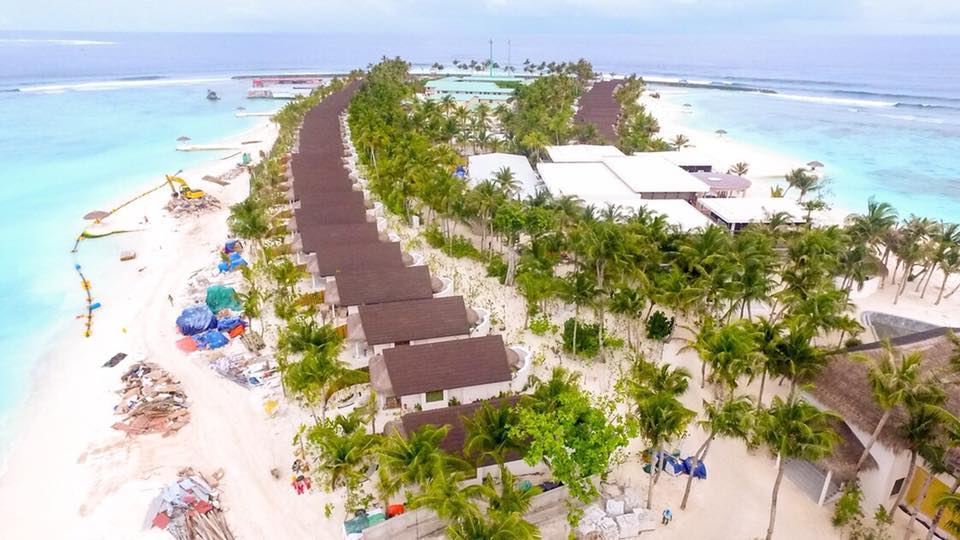 As heavy machinery were not widely available in the country at the time, the company had to always import them. Through determination and hard work, Bison now has a fleet of vehicles and machinery spread across the Bison family. The company has since been bringing innovating changes to the industry; Instead of using cement, Bison has introduced something called "prefab", which is currently being tested. Additionally, Bison is moving away from the conventional methods of resort and water villa building by introducing paneled construction, where panels are lighter and easier to transport and assemble on the spot.
Bison has had a massively impressive portfolio, with Cocoon Resort being one of the biggest achievements by the company. With over 30 years of experience in the industry, Chairman Mr. Majeed stated, "although the development of Cocoon has been one of Bison's biggest success stories, I think the best thing we have achieved is gaining the trust of our clients. Client satisfaction is the driving force. Leave all clients satisfied, no matter how big or small they are".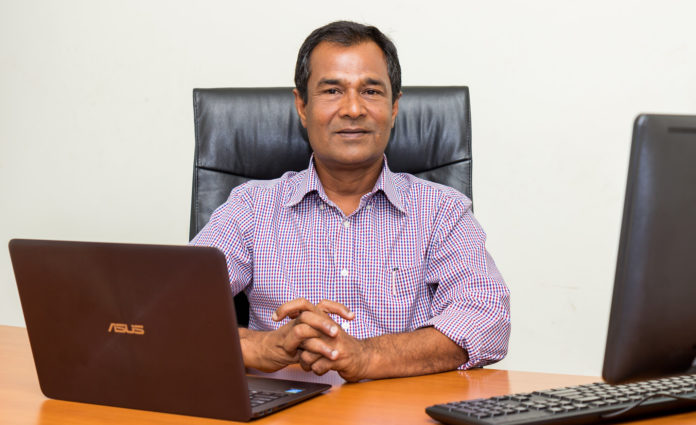 Bison Maldives is currently one of the leading construction companies in the country. As the company grew, the company expanded into other areas such as Bison Trade, Bison Aluminum and Bison International as well. Bison is also affiliated Hameedia and Reveries Diving Village, which is being run under the umbrella of Bison Travel. Mr. Majeed exclaimed that the success of Bison depends largely on the talented team that they have assembled at Bison. The company's corporate culture is what motivates the staff to perform better and the reason why Bison has staffs that have been employed at the company for nearly 15 years.