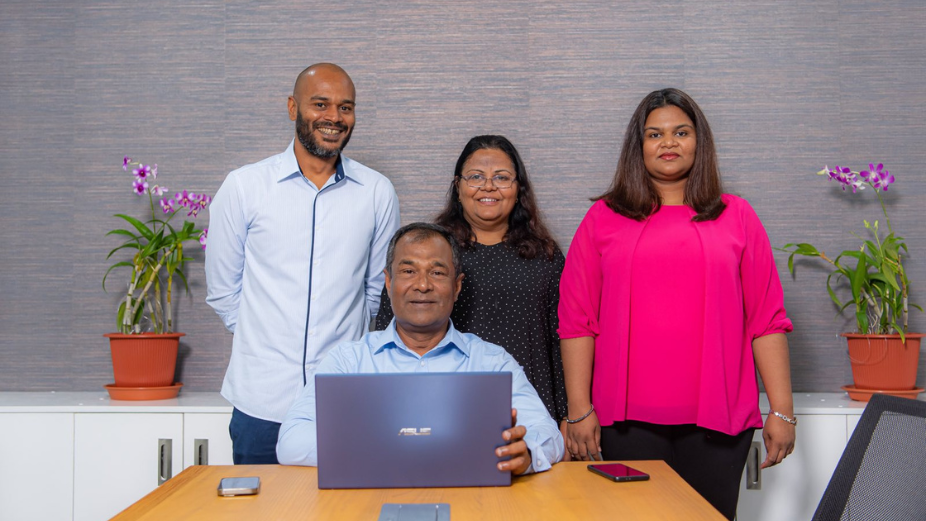 Leading construction solutions provider Bison Maldives is celebrating its 20th anniversary today.
Bison Maldives was founded on October 24, 2002, by Presidential Decree 10/96 to conduct a variety of tourism-related companies ranging from property development to resort management. Under the leadership of Chairman and Managing Director, Mr Abdul Majeed, Bison Maldives has revolutionized the construction industry of Maldives.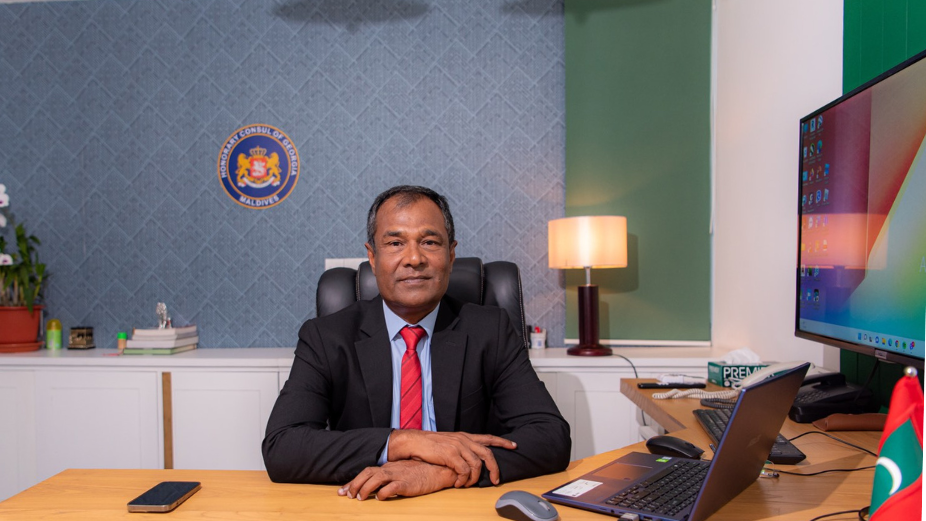 Bison began as a relatively modest company that completed small projects here and there until they eventually reached the big leagues: resort development. Although the smaller ventures helped establish the company's credibility, Bison planned to target high-end luxury resorts initially. In 2007, they landed their first large project, Constance Halaveli.
Cocoon Maldives Resort is among Bison's most significant achievements and a major contributor to the company's mostly awe-inspiring portfolio. Cocoon Maldives was designed to the highest global standards and to create the best guest experience. Initiatives like Kassanfaru Lagoon and Aanugandu Island Resort are now in progress.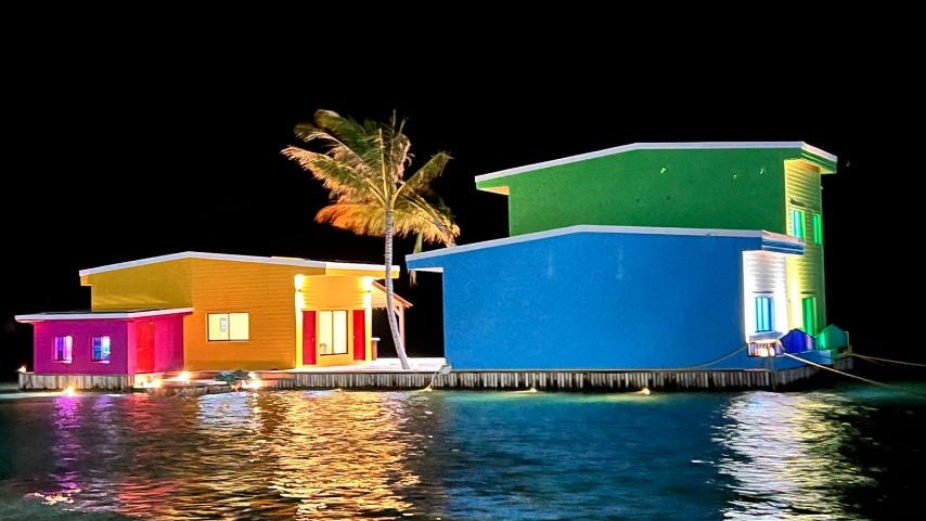 In one of the Marque projects in the Maldives, the development of the first mock-up unit of the floating city project has also been completed by Bison Maldives. As part of this project, Bison Maldives signed a contract with Dutch Docklands Maldives for the construction of the first homes in Maldives Floating City — a new, floating development of 5,000 homes being constructed in a lagoon five minutes speedboat ride from Male'. This is a one-of-a-kind project, and Bison's talented staff is responsible for its creation and development.
Through determination and hard work, Bison now has a fleet of vehicles and machinery spread across the Bison family. The company has since been bringing innovative changes to the industry.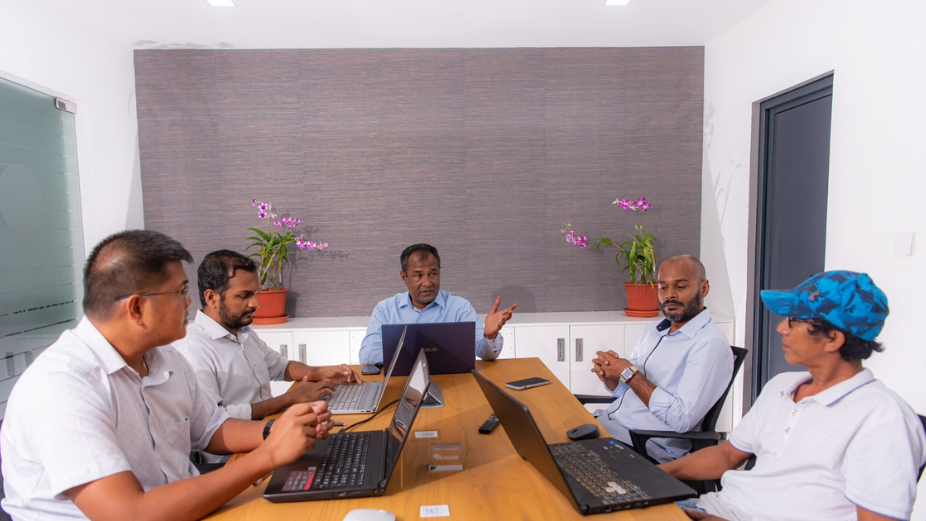 Over the years, Bison Maldives has played an active role in the evolution of real estate property development in the country, promoting the synergy between 'humans' and 'the environment to create rich living spaces that are comfortable and efficient. Consistently providing its customers with an innovative portfolio that generates new value, the company has since branched out into other areas such as Bison Travel, Bison Trading, Bison International and Bison Food Supplies with affiliations including Bison Aluminium, Hameedia, Reveries and Melwa.
The Bison Group has received numerous awards in recognition of its standards, quality, and dedication to success, including the President's Gold Award in 2022, Corporate Maldives GOLD 100 (2016-2021), Corporate Maldives Lifetime Achievement Award for Mr Majeed in 2021, the Maldives Travel Awards, the Maldives Business Awards in 2018, and the SATA Award for their Boutique Hotel.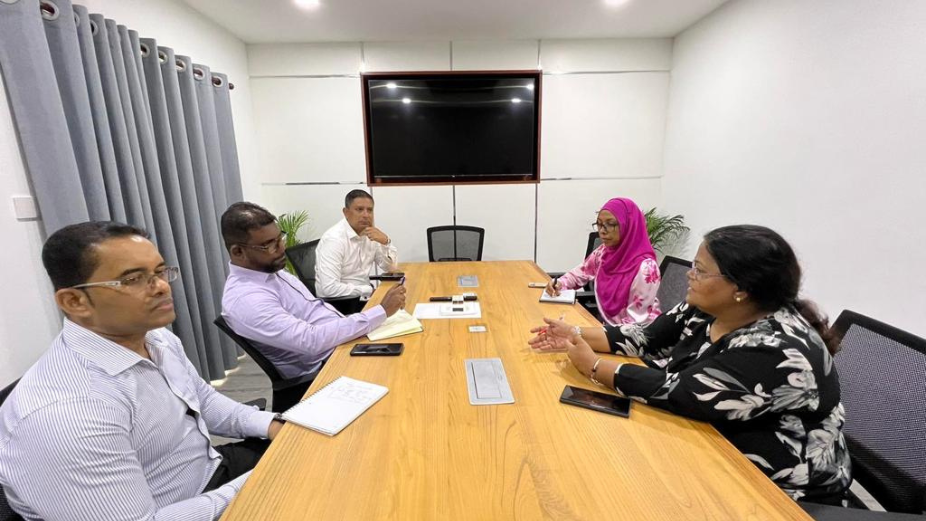 Today, Bison Maldives is a diversified conglomerate with interests in multiple sectors and has expanded its footprint in Maldives and Africa. Recognized as a leader in its field, Bison Maldives is the primary project development consultancy firm for Resort Development Project on Bawe Island, Zanzibar, Tanzania in collaboration with Cocoon Collections.