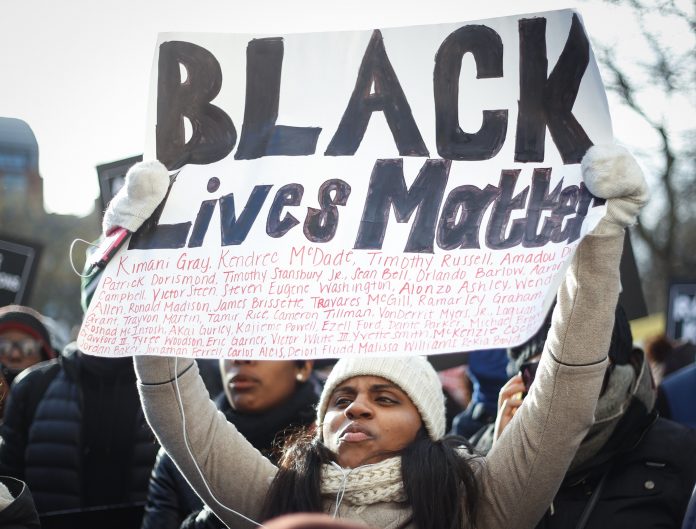 Black Lives Matter is an international human rights movement initiated in 2013 by three black women Patrisse Cullors, Alicia Garza, and Opal Tometti, after the acquittal of Trayvon Martin's murderer. The movement was founded against the discrimination faced by black community and to eradicate white supremacy.
In 2012 a 17-year-old black boy who was visiting his father's fiancée at her townhouse at The Retreat at Twin Lakes in Sanford was fatally shot by the neighbourhood watch coordinator George Zimmerman. In the trial, George was acquitted as he claimed for self-defence. This ignited several black community groups such as Dream Defenders and Black Youth Project 100, to come together and fight against the discrimination towards black community.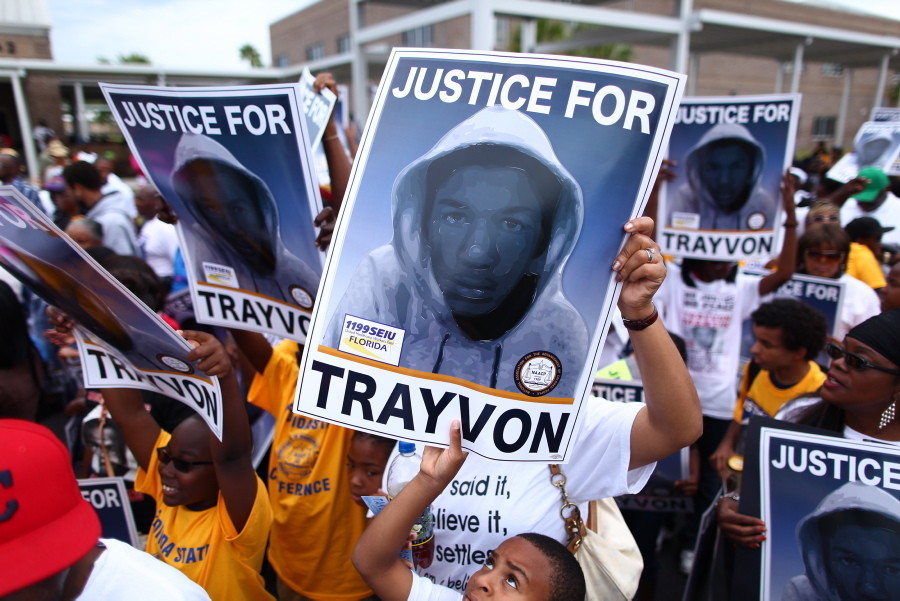 However, Black Lives Matter movement roots back to decades of mistreatment of Africans and systematic dehumanization of black community. Black Lives Matter has been a broad conceptual umbrella that refers to the fight of black community against centuries of discrimination and mistreatment.
On 25th May 2020, George Floyd, a 46-year-old African-American man died after Derek Chauvin a white Minneapolis Police officer knelt on his neck for more than 8 minutes. This incident re-ignited the African-American trauma and years of police brutality against black community.
Even though Chauvin was arrested and charged with third-degree murder and manslaughter, protestors have been stronger punishment and to charge against other three police officers who were present at the time of murder. Protestors said Floyd's passing has highlighted the unequal treatment of African-Americans across the United States.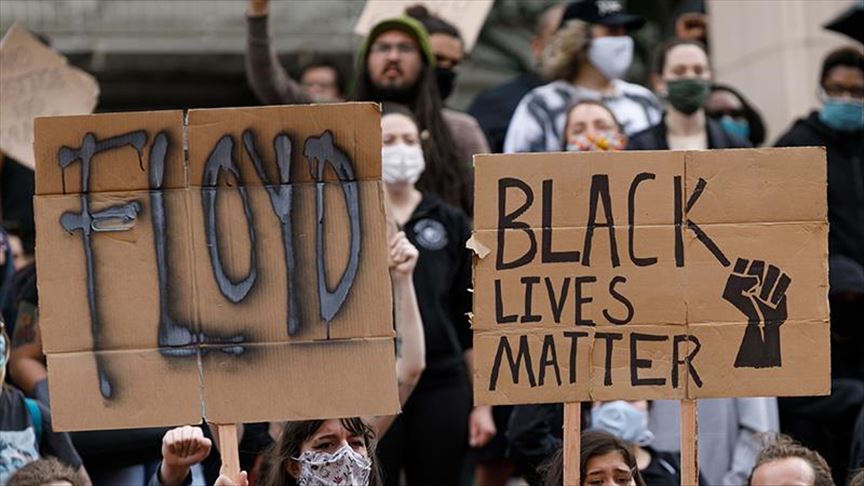 Several corporates have also taken a stand in the matter. Nordstrom, Ben&Jerry's, TikTok, and YouTube have promised to spend $1 million on social justice initiatives. Twitter has changed its profile image on the platform to black and added #BlackLivesMatter to its description.
Online streaming platform Netflix tweeted "To be silent is to be complicit. Black lives matter. We have a platform, and we have a duty to our Black members, employees, creators and talent to speak up".
International footwear and apparel company Reebok said they are standing in solidarity with the black community. Reebok also tweeted "Without the black community, Reebok would not exist. America would not exist. We are not asking you to buy our shoes. We are asking you to walk in someone else's".
Warner Media brands, including HBO and TBS changed their twitter names to #BlackLivesMatter and quoted James Baldwin, "Neither love nor terror makes one blind: indifference makes one blind".
Over the years Black Lives Matter initiative, in a collaborative effort with organizations such as Dream Defenders and Millennial Activists United, has ousted many high-profile corrupt prosecutors. This include ending the Angela Corey's reign as a state attorney of Florida. Corey is infamous for acquitting Trayvon Martin's murderer while prosecuting Marissa Alexander, a Black woman who didn't hurt anyone when firing a warning shot at her abusive ex-husband.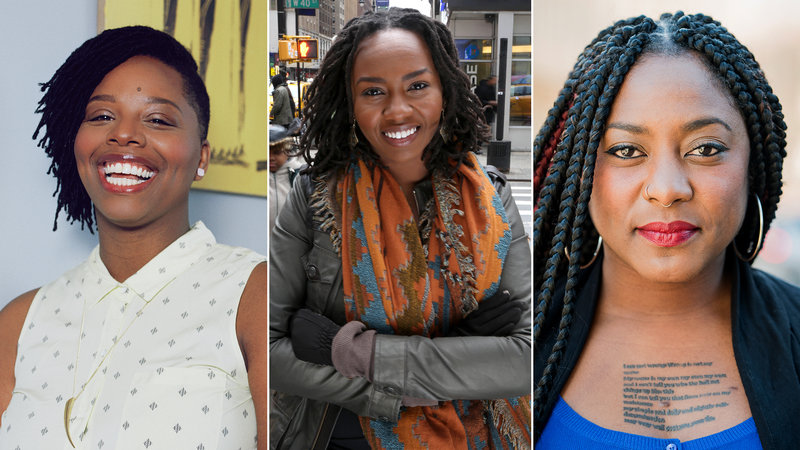 The movement has also helped to lead the resignation of the University of Missouri President over his failure to deal with racism in the campus. Moreover, the movement compelled democrats to reform criminal justice, and contributed to the election of Black leftist organizers to public office such as election of activist Chokwe Lumumba as the Mayor of Jackson, Mississippi.
Blacks Live Matter movement is beyond just the inhumane murder of George Floyd and Trayvon Martin, it is about years of slavery and mistreatment black community has suffered. Also, it's about fighting for the fundamental reordering of society to free black lives from systematic dehumanization and white supremacy over them.