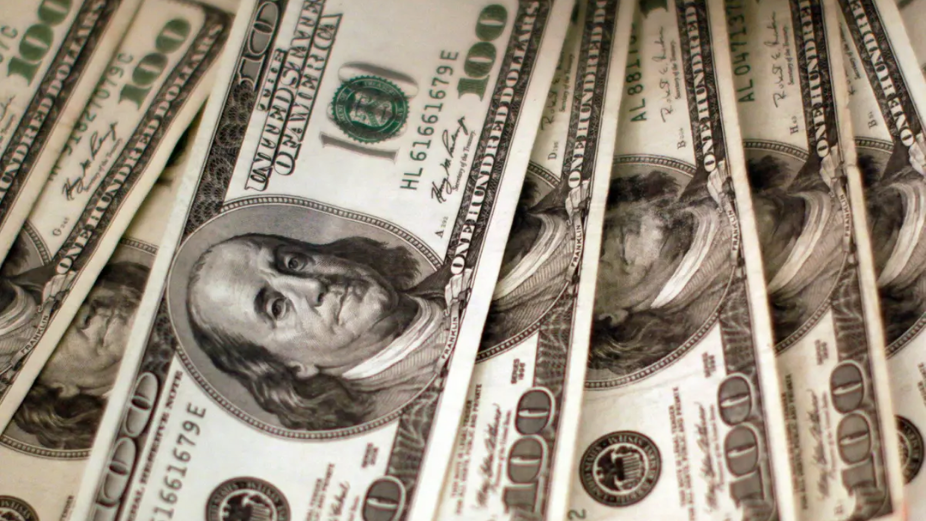 The price of dollars on the foreign exchange black market has spiked to MVR 19. This comes after the dollar rate experienced a steady decline during the first few months of the year.
While the dollar rate was previously around MVR 19.25 at the close of last year, it unexpectedly dropped to around MVR 18.50 in early January. The rate then fell to between MVR 18.00 and MVR 18.25, and in March, dropped to below MVR 17, the lowest it had been since the height of the COVID-19 pandemic.
Although the fixed exchange rate for dollars is MVR 15.42, due to shortages in the traditional market, much of buying and selling dollars in Maldives is done on the black market.
The steady decrease in the black market dollar rate during the first few months of 2021 can likely be attributed to the increase in tourist arrivals during the peak holiday season. After a significant blow to the industry due to the COVID-19 pandemic and its implications on travel, tourism has picked up in the Maldives, bringing with it an influx of foreign exchange.
However, as travel restrictions tighten amid a regional spike in COVID cases again, tourist arrivals have begun to wane. Now, the daily number of tourist arrivals is averaging around 2,500, nearly a thousand less compared to figures earlier on in the year.