Blanc by Veligaa has opened a new showroom in Hulhumale' on 31st October 2019. It is situated in Nirolhu Magu, Near Dhihdhoo Hotaa.
The showroom was inaugurated by chairman of Veligaa Hardware, Mr. Mohamed Aboobakuru along with Managing Director of VRH, Ms. Chaninda Hathaipantalux, CEO of Medca, Mr. Leson Zhong and Managing Director of HDC, Mr. Shuhail Ahmed.
Addressing at the opening ceremony, Director of Veligaa Hardware Khadeejaa Mohamed stated that the aim of opening a showroom here in Hulhumale' is to expand their services and provide sanitaryware as well as interior solutions to the homes of Hulhumale. Furthermore, she highlighted that Blanc is working on dedicated stores for lights and fixtures that are planned to be opened next year.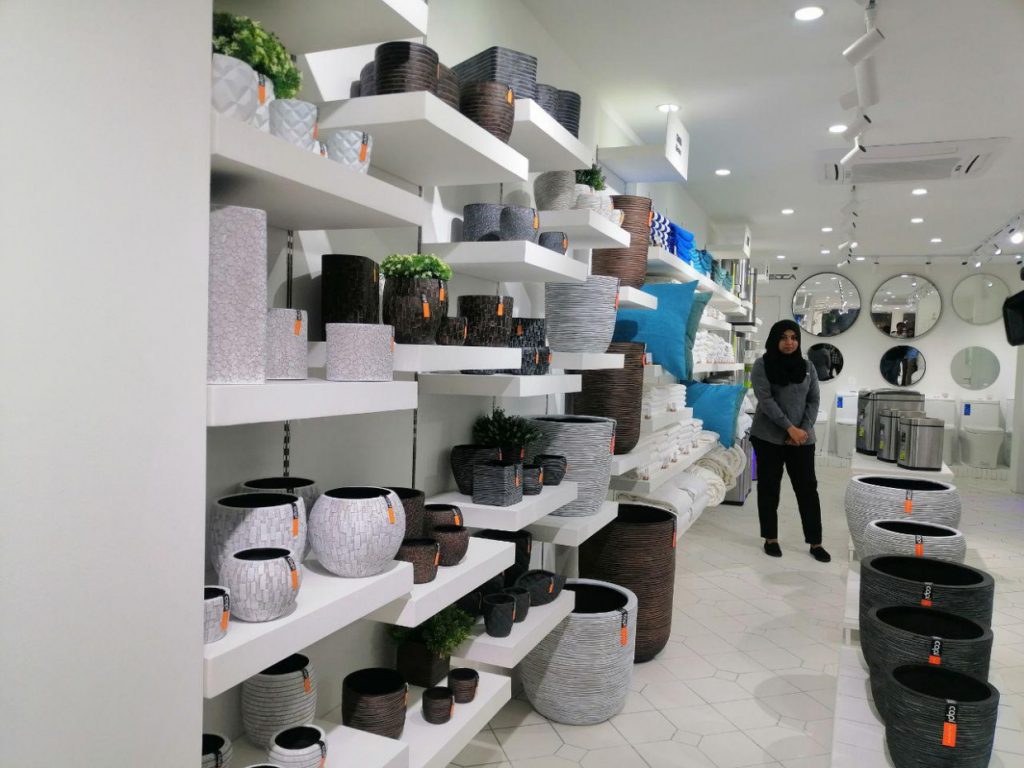 Blanc's Hulhumale showroom is equipped with products from world-renowned brands such as VRH, Medca, Capi-Europe, EKO, Duss, Star, Hoy, and Osledar. They furthermore introduced a complete set of solutions for hotel housekeeping. This is a fully customizable set of products ideal for small hotels and resorts alike.
Since establishment, Blanc has been providing aspiring homeowners, residential developers and hospitality groups with a wide range of sanitaryware and interior solutions to help create a durable, functional and pleasant home experience.