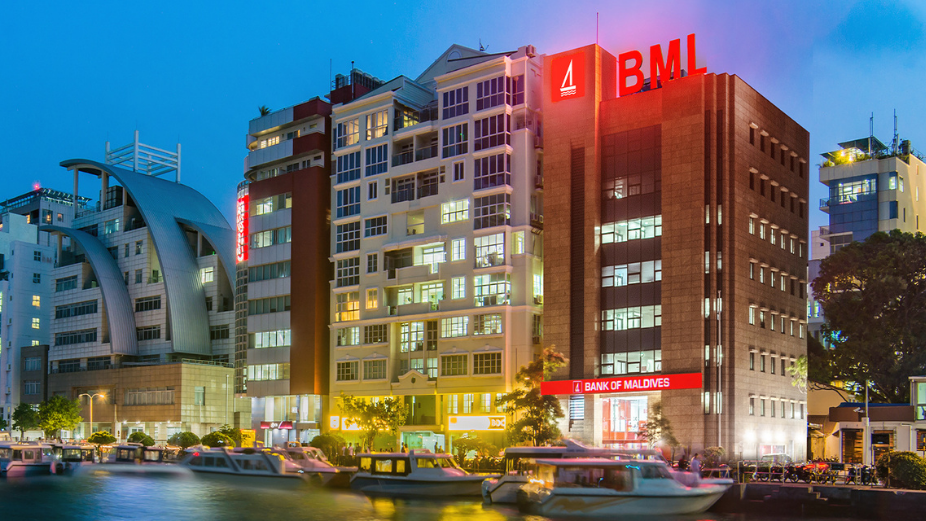 It has come to light that some customers of Bank of Maldives (BML) are using third party websites to confirm transactions, according to an announcement released by the bank today.
These websites including www.kashavaru.com attempt to use the bank's Internet Banking platform to receive third-party transfer confirmations. Customers are initially asked to provide their personal information such as name, contact number and account number. Once a confirmation code is received, customers are required to enter Internet Banking username and password.
BML advises its customers not to use Internet Banking credentials on external sites or share these details with anyone. The bank further advises customers not to use these websites for payment confirmation. Customers can use their Internet Banking or Mobile App to confirm transactions.
Furthermore, BML states that it takes the responsibility of protecting customers' personal information very seriously and several security measures have been put in place to protect customer information against unauthorized access, theft or general misuse. According to BML, when customers voluntarily share personal credentials with third parties, this breaches controls which have been established to maintain personal information confidentiality.
BML urges customers not to share personal banking information with anyone. The bank will continue to monitor such websites and will take necessary measures to mitigate any risks to its customers.