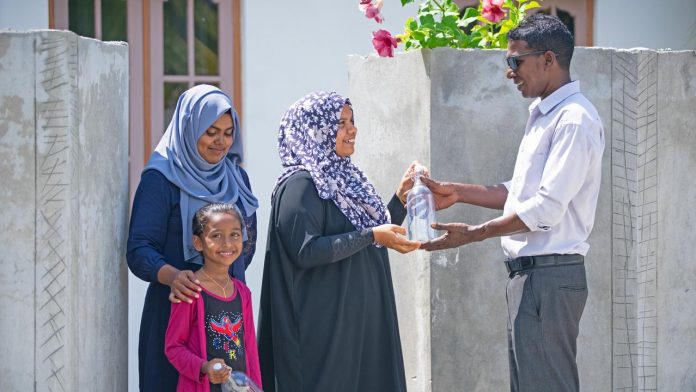 Bank of Maldives (BML) has provided reusable water bottles to each household of Sh. Feydhoo as part of their 'Aharenge Bank' Community Fund.
According to BML, 1000 glass bottles were distributed on the island to officially launch this project proposed by one of the winners of Community Fund Q2 was Sh. Feydhoo Environment Development Association (FEDA). This is the first project chosen by the Bank in the second quarter of the Community Fund.
The project intends to reduce the number of single-use plastic throughout the island and create a more sustainable and environment-friendly community.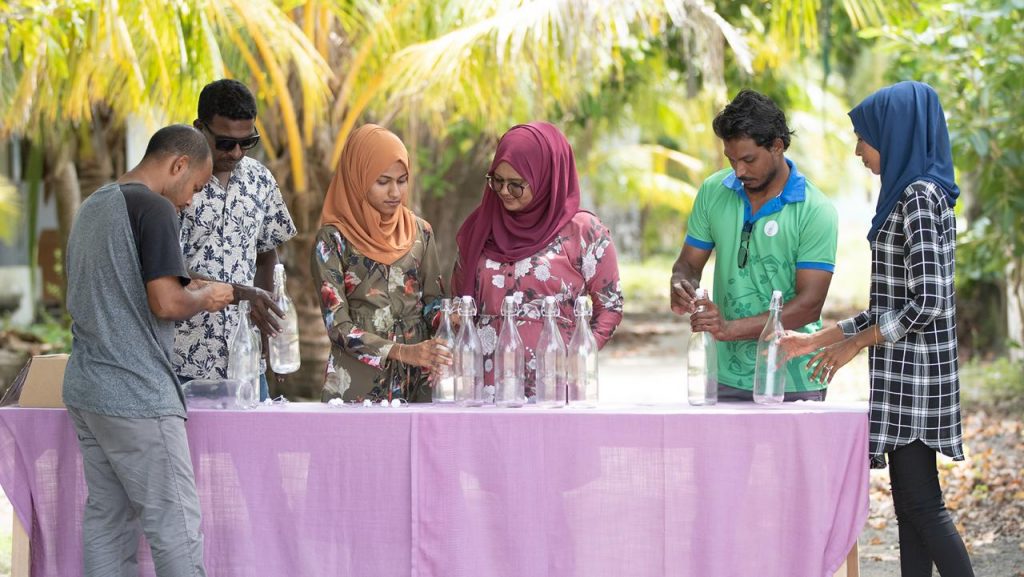 BML's Public Relations Manager, Mohamed Saeed said that the company hopes that this initiative under BML's Community Fund is a success and proves to create exemplary results in other islands in protecting the environment and instilling environmentally friendly initiatives.
He further highlighted that funding projects that intend to protect the environment are a priority for BML.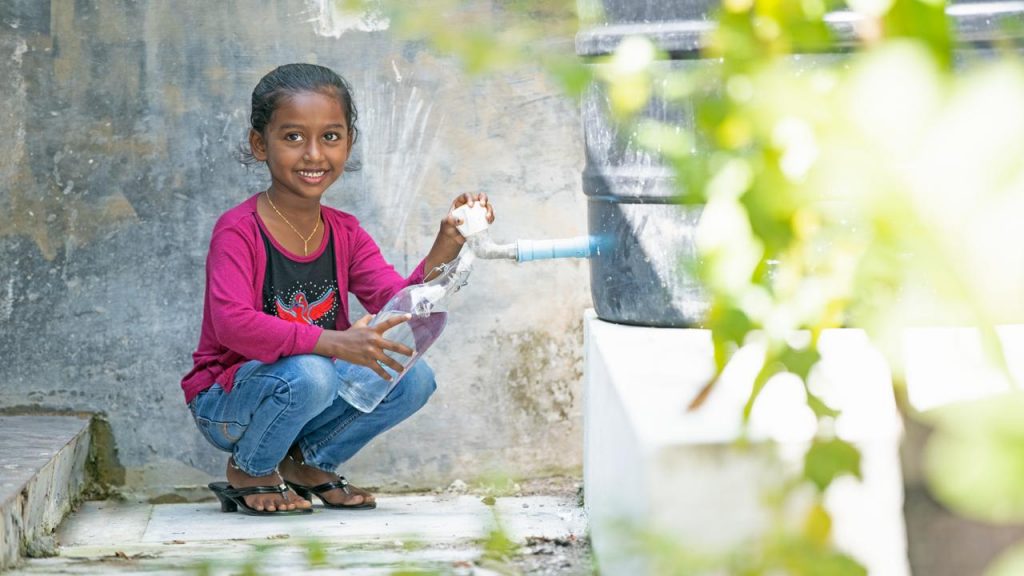 Bank of Maldives's 'Aharange Bank' initiative selects proposals sent by individuals that improve the community spirit, provides social opportunities and promotes sustainability.
Five projects are selected in each quarter where MVR 50, 000 is allocated to in the areas of education, environment, sports and community development.