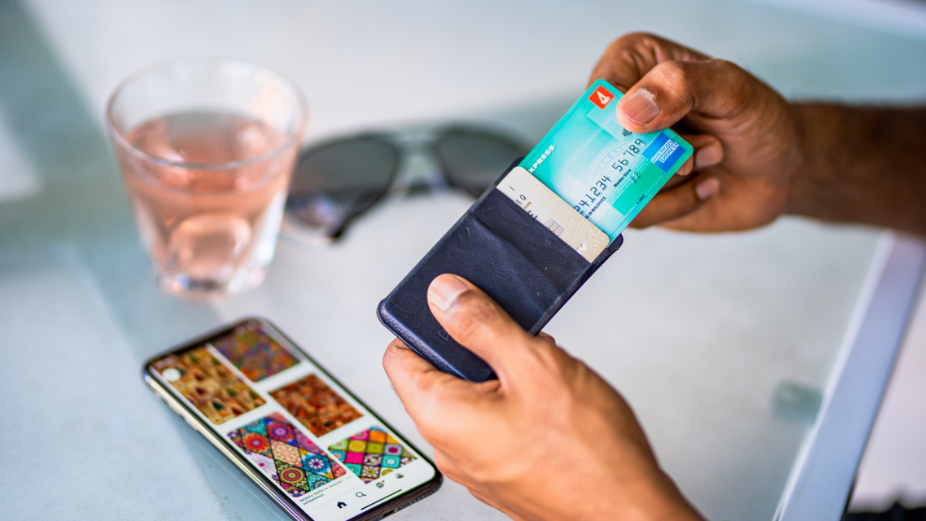 The American Express (AMEX) promotion, exclusively available for customers using BML's American Express cards, is set to end this month on the 30th of April. This promotion enables customers to receive cashback on their transactions made with BML AMEX debit and credit cards.
All transactions carried out with American Express cards within the Maldives will be automatically included in a weekly draw. The promotion will select ten customers each week to receive a refund of their transaction amount.
Bank of Maldives, boasting more than 325,000 customers and over 7,900 merchants, is the largest card-issuing and accepting bank in the Maldives. Additionally, Bank of Maldives is the sole issuer of American Express cards and accepts payments made using AMEX cards.
For further details regarding this promotion, please refer to the bank's website at https://www.bankofmaldives.com/personal/cards/spend-and-win-with-american-express.