Bank of Maldives and American Express have partnered for a second time to proceed with the global destination campaign 'Experience Maldives'.
This campaign aims to promote the Maldives as an international tourist destination offering unique, authentic experiences for American Express Cardmembers across the globe.
The 'Experience Maldives' campaign, endorsed by the Maldives Association of Tourism Industry (MATI) and Maldives Marketing and Public Relations Company (MMPRC) was launched by the Minister of National Planning and Infrastructure, Mohamed Aslam at a special ceremony held at Kurumba Maldives this evening.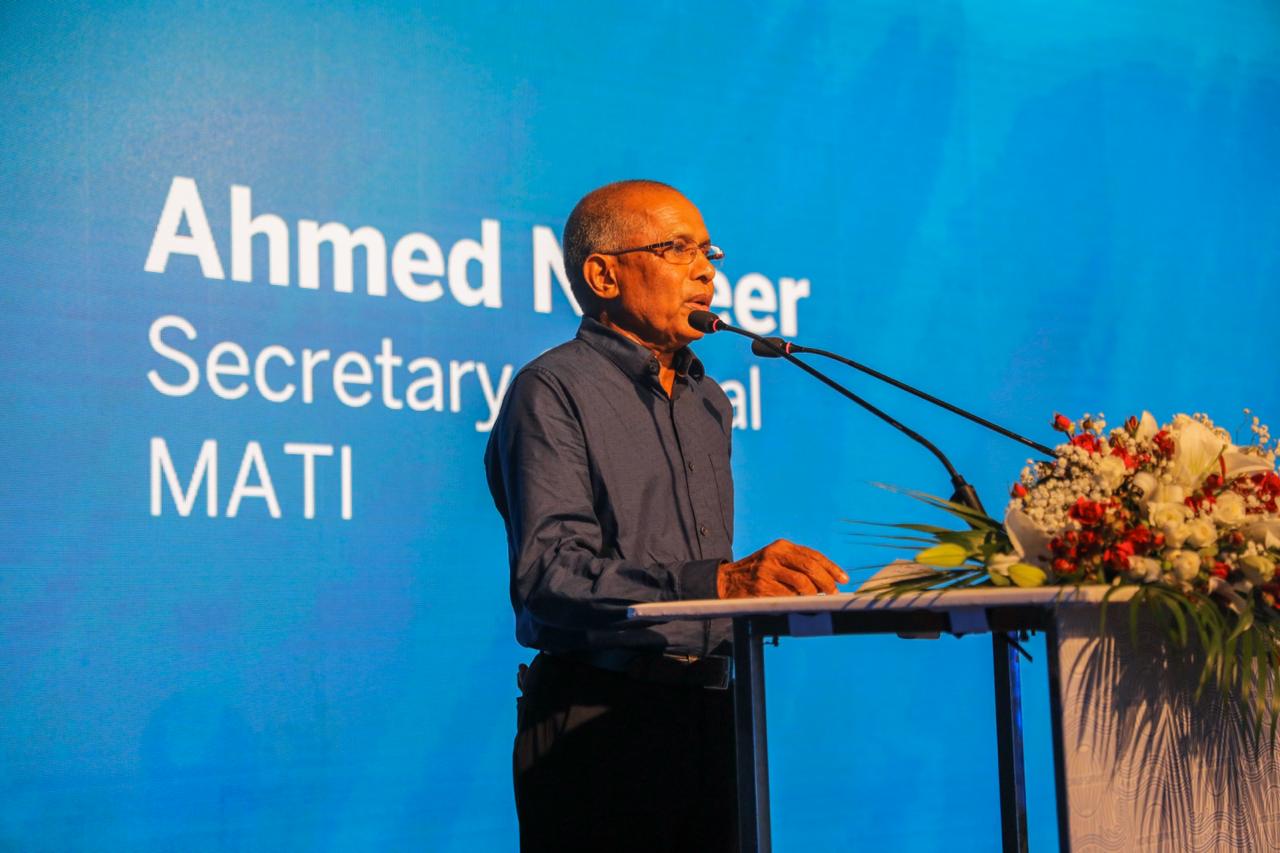 As part of this exclusive partnership, American Express Cardmembers can avail special privileges, and discount offers at a number of resorts, guesthouses and merchants across the country who are participating in this campaign.
Commenting on the campaign, BML CEO and Managing Director Tim Sawyer said "We are delighted to partner with American Express for the second time to promote the Maldives to Cardmembers across the globe. 'Experience Maldives' has been a successful campaign that contributed to growing numbers in tourist arrivals to the Maldives and we are excited to see the impact the campaign creates this year as well. We are grateful for the strong support extended by MATI, MMPRC and all other stakeholders".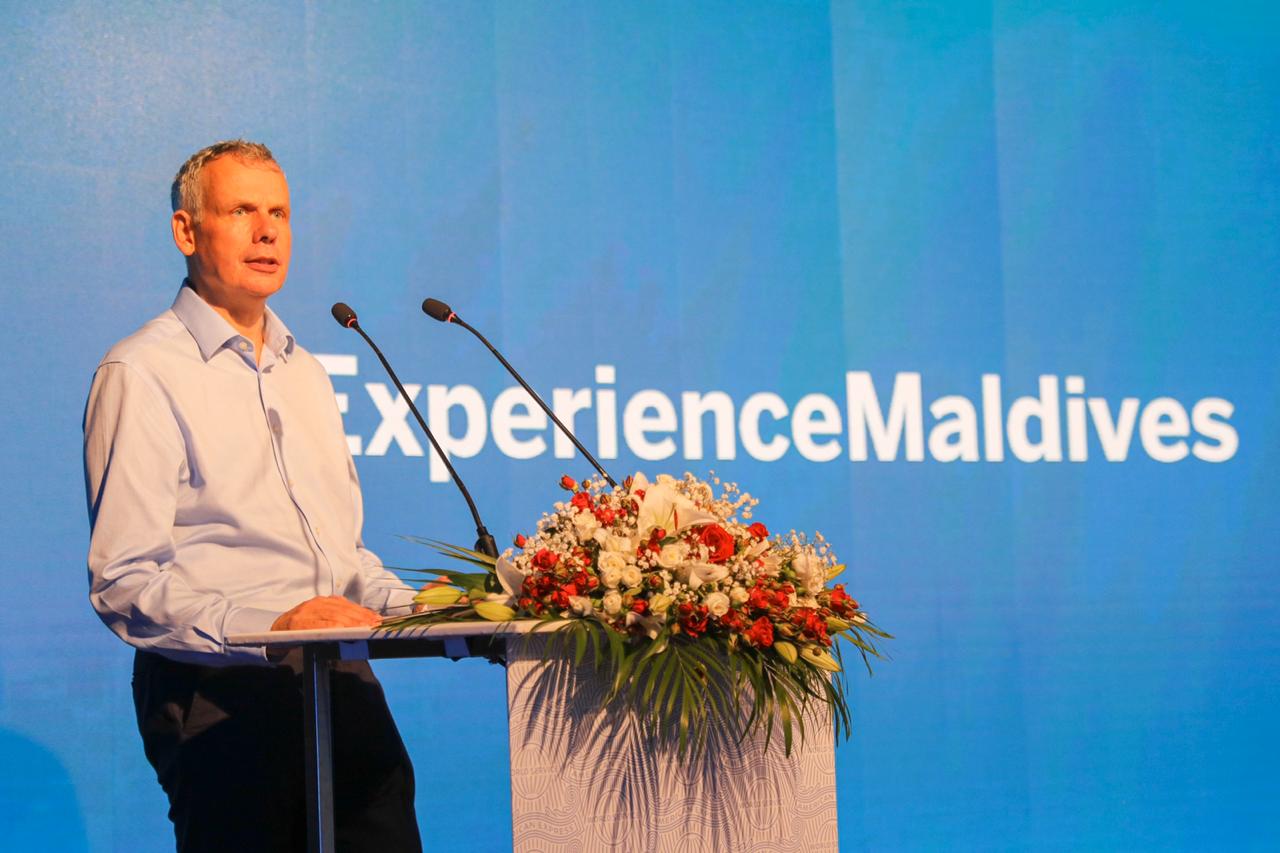 Commenting on the partnership Divya Jain, Vice President and Business Head, Global Network Services, South Asia, American Express said "We are pleased to partner with Bank of Maldives, Maldives Association of Tourism Industry and Maldives Marketing & Public Relations Corporation for the 'Experience Maldives' campaign. The Maldives has always been one of the most popular destinations for tourists from across the world and we are committed to promoting and helping local businesses in the market growth through our partnership. With this campaign, we will continue to work towards providing newer and holistic experiences to our customers."
Find out more about the promotion at www.experiencemaldivesnow.com