Bank of Maldives has officially launched Mastercard in the Maldives to connect individuals and businesses and create convenient, secure payments with better customer experience.
As part of the event, the complete range of Mastercard products was introduced including the Mastercard Business Debit Card and the premium Mastercard World Credit Card. The new cards and all existing Mastercard products are contactless-enabled to support a faster, more secure and seamless payment experience.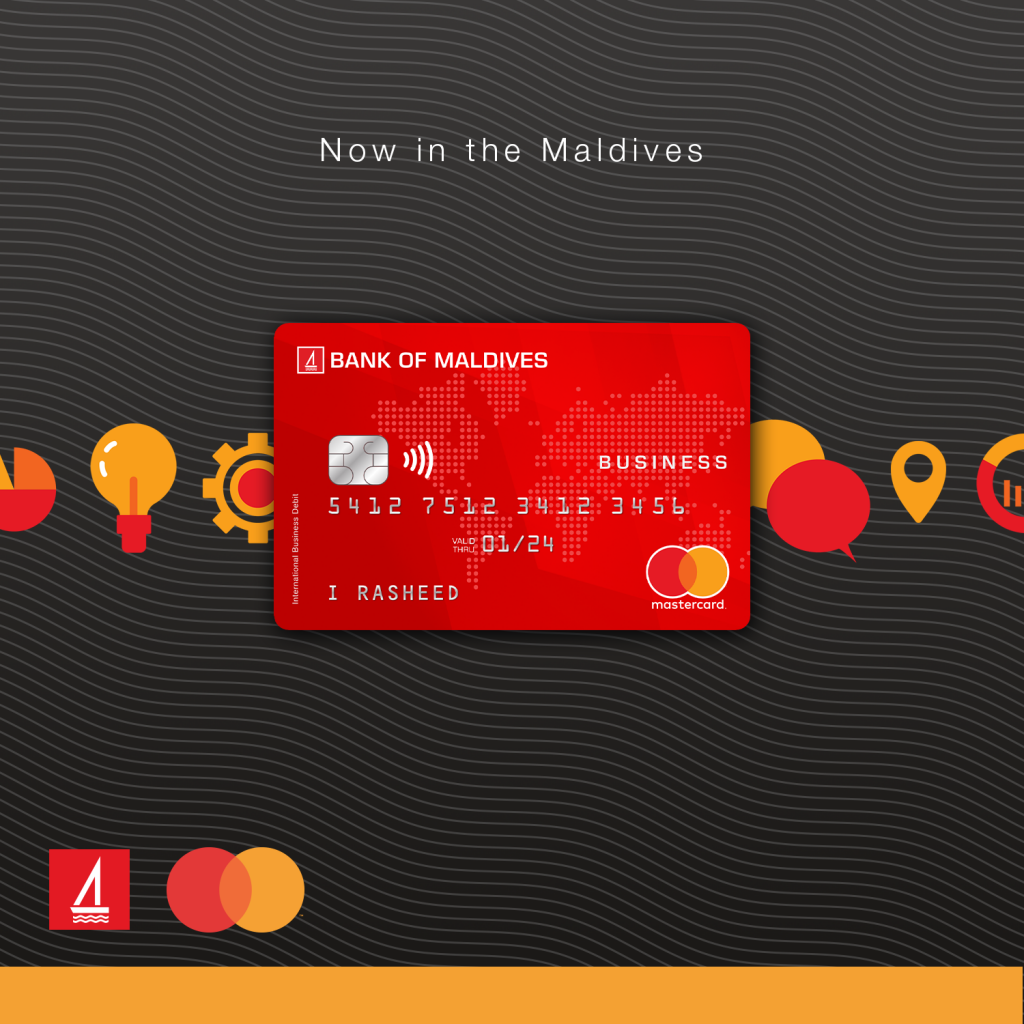 The Governor of the Maldives Monetary Authority, Ali Hashim officially launched Mastercard at a special ceremony held earlier this morning at Crossroads Maldives.
BML CEO and Managing Director Tim Sawyer said at the launch, "Bank of Maldives is proud to remain at the forefront of digital banking in the Maldives, and our collaboration with Mastercard allows us to work together on our shared vision of driving innovation to enrich customer experience. The introduction of the new range of products will enhance the payment experience for customers, and provide a safe, secure and efficient transaction environment."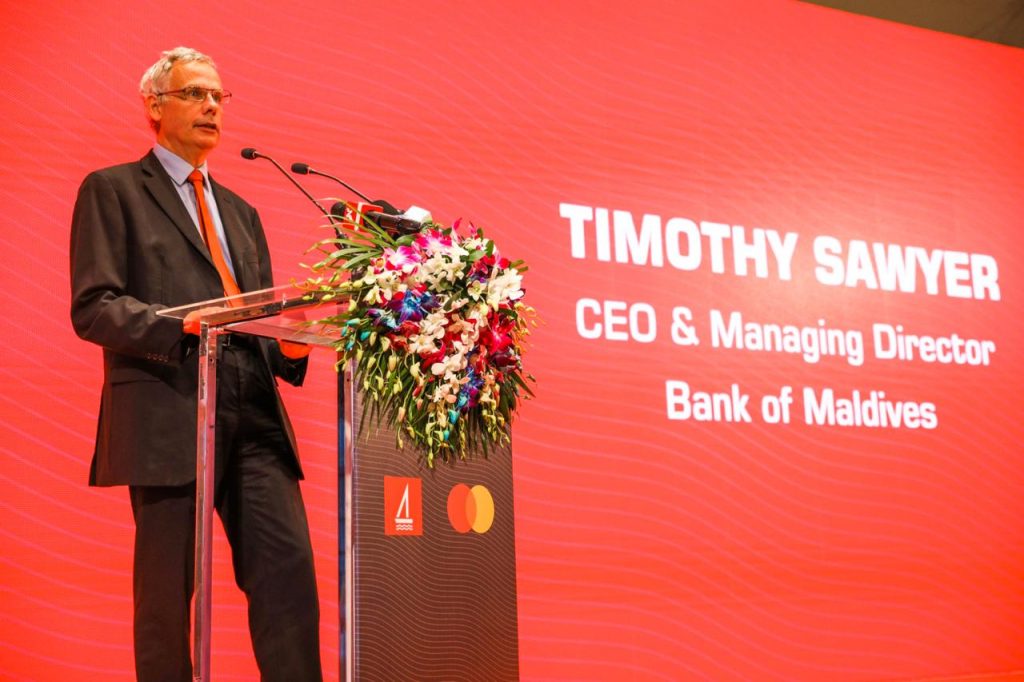 With regards to the first Business Debit card introduction to the Maldives, BML CEO and Managing Director Tim Sawyer commented, "This is part of our commitment to support the banking needs of SMEs and businesses throughout the country. The card is linked to business accounts to provide easy access to funds any time anywhere, helping customers to better manage cash flow and record keeping. As with our other cards, the new Business Debit is also enhanced with the latest security and safety features".
Mr.R. B. Santosh Kumar, Country Manager – Sri Lanka and the Maldives for Mastercard also said, "We are very pleased to enter into this partnership with the Bank of Maldives to offer the full suite of Mastercard products to the people of the Maldives. While providing them with more convenient payment experiences leading to greater customer satisfaction, this also helps us expand our regional footprint and provide seamless solutions to a wider cross-section of people."