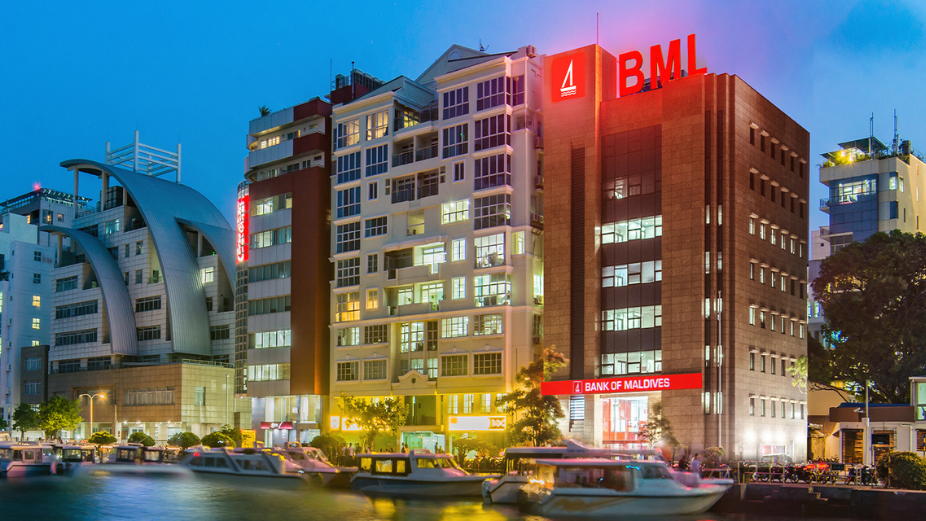 As announced by Maldives Monetary Authority, Bank of Maldives (BML) will be open from 9:30am to 12pm on Saturday, 30th April 2022. The Bank will be closed from 1st – 7th May during the Fit'r Eid holidays.
Cheque deposits, payroll and transfer requests received before 11am on 30th April will be processed on the same day. Requests received after the cutoff time will be processed on the next working day. To avoid any inconvenience, the bank advises customers to complete the requests prior to the cutoff time.
Self-Service Banking Centres across the country will continue to provide deposit, withdraw and transfer services 24 hours a day. Cash Agents on inhabited islands will also be available to provide basic banking services to customers during the holiday period.
BML encourages all customers to bank using their Internet Banking and Mobile App for everyday banking during this period.